THE CHALLENGE OF PROVIDING THE OPTIMAL CHICKEN BREAST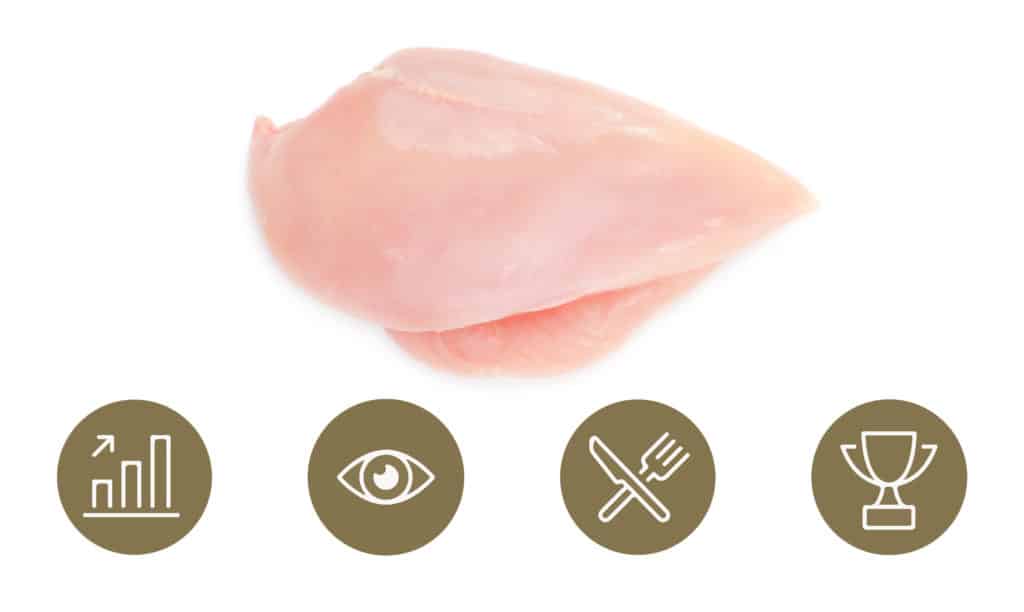 World poultry meat production is steadily increasing. It represents a sought-after source of animal protein: inexpensive, quick to produce with Recognised nutritional values.
At the same time the Changes in the consumer demands and their preference for processed products have oriented the genetic selection of broilers towards their breast meat yield.
However, providing the consumers with a quality meat, in a sustainable manner, on nutritional, visual and organoleptic levels, can be challenging. Indeed Maximising all of these criteria help to define the optimal chicken fillet that satisfies consumers.
Still producers, slaughterers and processors need to maintain high production yields and good processing skills. TIMAB Magnesium provides an answer to this challenge!
A HIGH-END SOLUTION FOR OPTIMUM CHICKEN BREAST QUALITY
TIMAB Magnesium has developed OPTIBREAST®,
a natural solution with specific physiological action to secure the quality of poultry meat.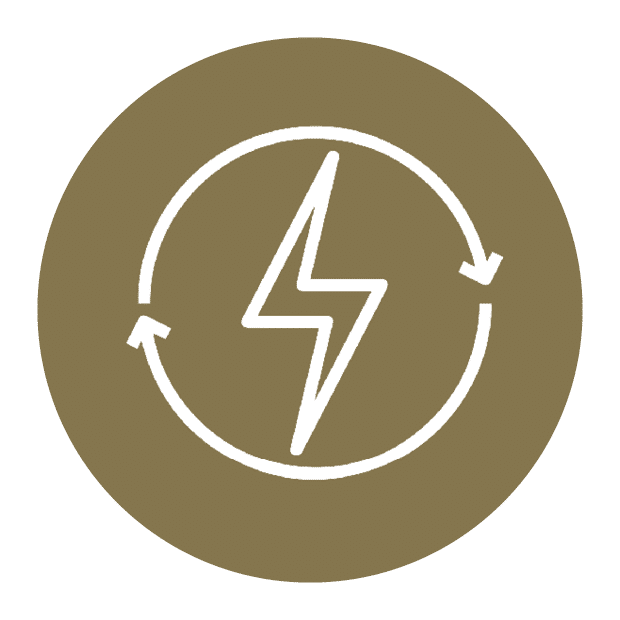 Thanks to its high bio-accessibility, OPTIBREAST® allows a highly efficient energy metabolism by stimulating the formation of ATP and allowing its stabilization.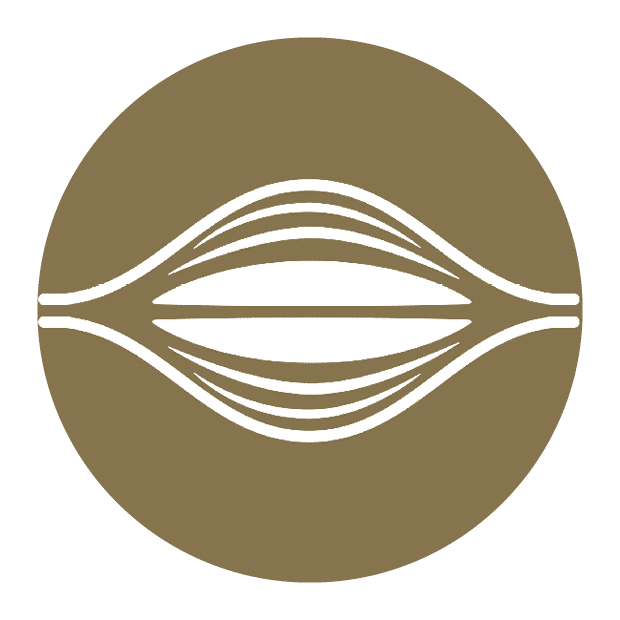 Its direct action on muscle relaxation enables it to optimise energy consumption and therefore support an optimal muscle metabolism.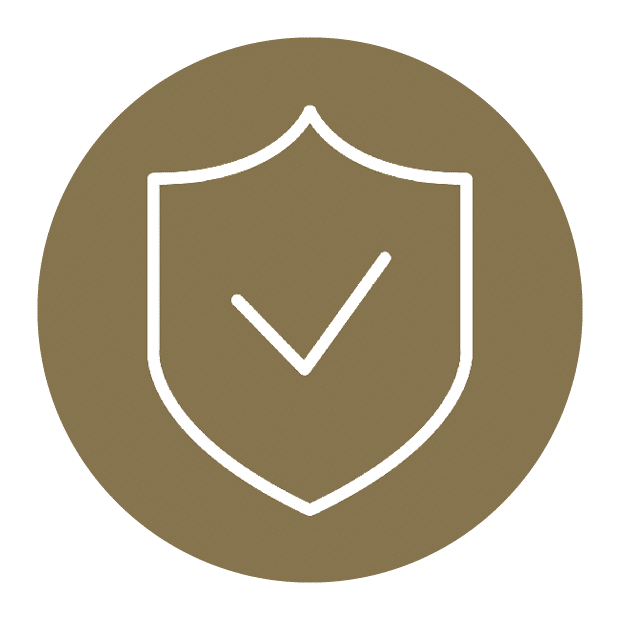 Finally, thanks to its antioxidant action, OPTIBREAST® improves cellular protection against oxidative stress.
Thanks to these three complementary modes of action, OPTIBREAST® allows to maintain an optimal breast meat quality without any defects such as Wooden Breast and White Striping, while improving the technological qualities of the breasts.
4 YEARS OF RESEARCH TO DEVELOP A UNIQUE AND EFFICIENT SOLUTION
OPTIBREAST® is an innovative patented solution. TIMAB Magnesium's R&D team, with the help of its many partners, has developed a high value-added solution to optimize the quality of poultry meat.
Through numerous in-vitro tests and 5 in-vivo studies, OPTIBREAST® has proven its effectiveness by reducing the occurrence of Wooden Breast and White Striping defects by 50% without impacting the growth performance of the animals.
The beneficial effects of OPTIBREAST® have also been demonstrated on other parameters essential to good meat quality. In particular, an improvement has been observed in the tenderness of the fillets and in their water holding capacity (WHC).
OPTIBREAST®
FOR OPTIMUM MEAT QUALITY



Thanks to its specific physiological actions, OPTIBREAST® is a highly bio-accessible solution for an optimized effect on the quality of chicken meat.
OPTIBREAST® makes it possible to ensure the quality of chicken fillets to please customer while satisfying producers, slaughterers, processors, and distributors.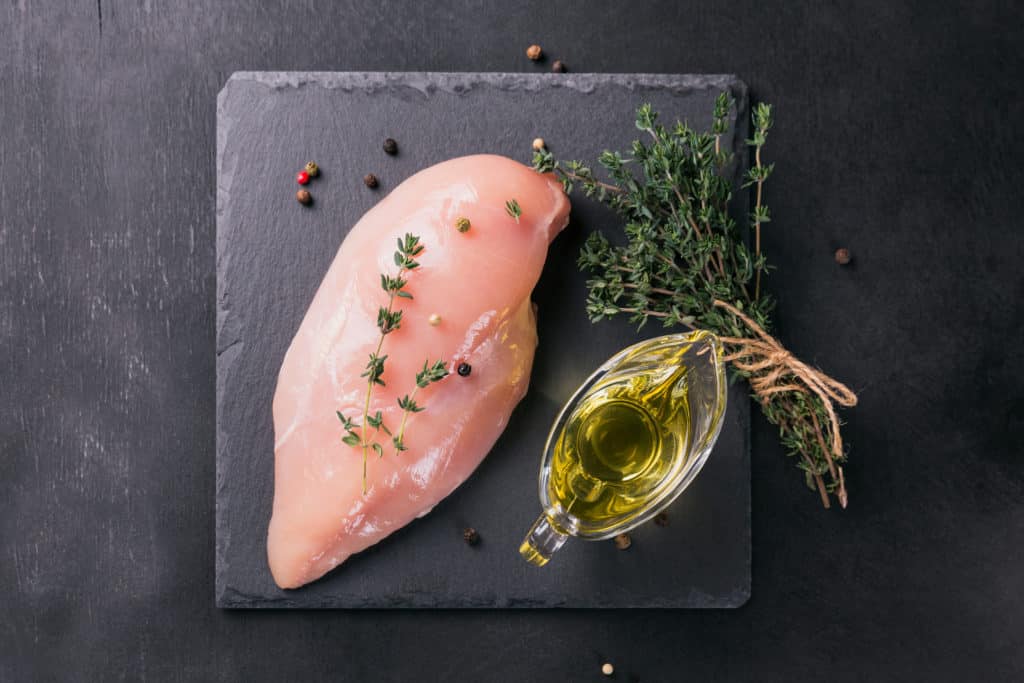 Discover more in our webinar available on replay: "Myopathies in heavy broilers – latest discoveries & strategies to enhance the productivity" and learn:

• The reasons for the development of myopathies and the
latest advancement made in myopathies

• Myopathies economic impact on quality defects

• Gain insight on consumer perception related to the quality of the meat

• Discover business losses regarding consumer practices

• Learn about the solutions being implemented,
OPTIBREAST®– technology, and the economic benefit.