COMMERCIAL FARM TRIAL IN THE UNITED STATES
The effect of pHix-up on milk production and quality was tested on a dairy farm in the United States (Idaho), by comparing the production of 4600 dairy cows before and after the introduction of pHix-up. The cows were fed a Total Mixed Ration (TMR) composed of 49.5% concentrate, containing 25.7% starch and 29.5% DM* of NDF**.
Average milk production was 30.4 kg/cow/day, with a ration supplemented with sodium carbonate (190g/cow/day) and magnesium oxide (54g/cow/day). These products were replaced by 125g/cow/day of pHix-up, while the ration remained unchanged.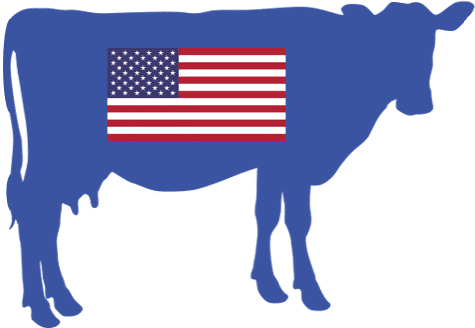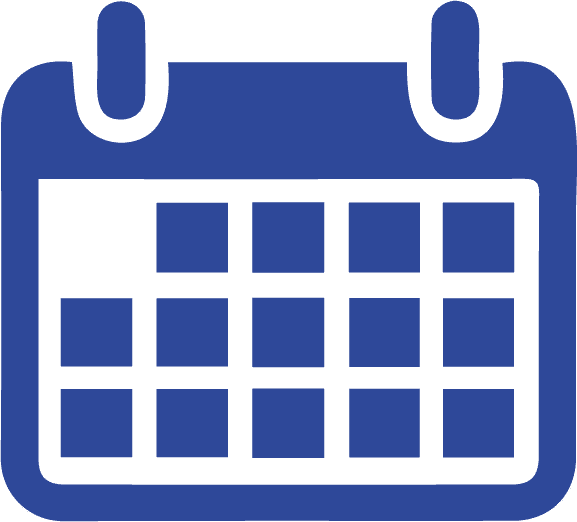 pHix-up
vs
Sesquicarbonate + MgO
The addition of pHix-up to the ration stabilized the ruminal pH, which led to better intraruminal parameters for the microflora.
Regarding milk production, an average increase of 1.7kg/cow/day was recorded, with 50g more total fat content during the use of pHix-up.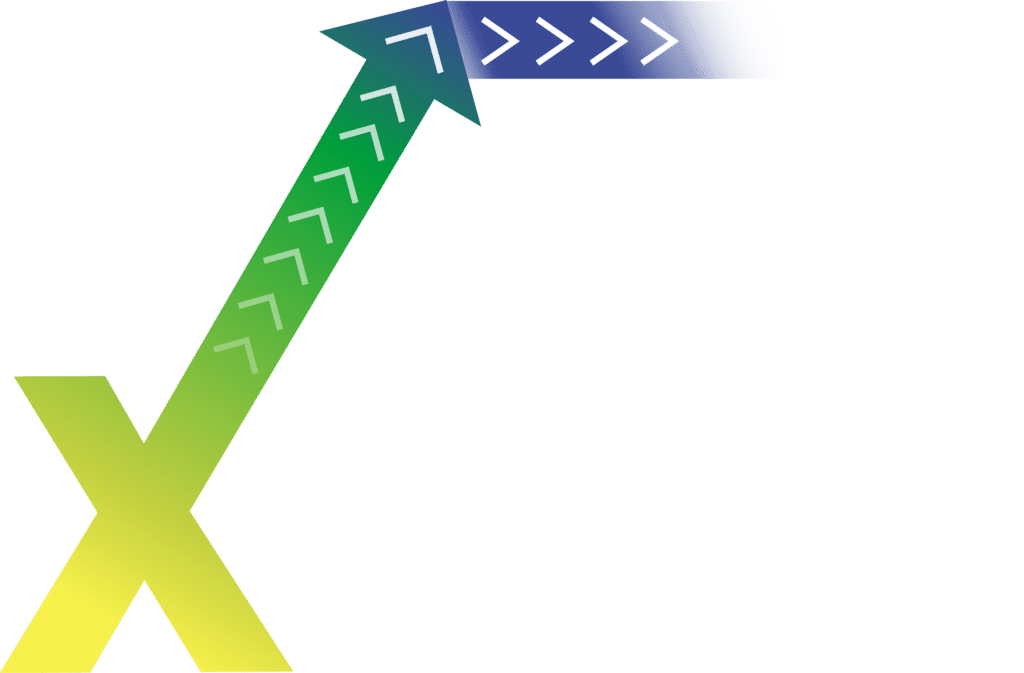 65% reduction
in time spent in pH<5.8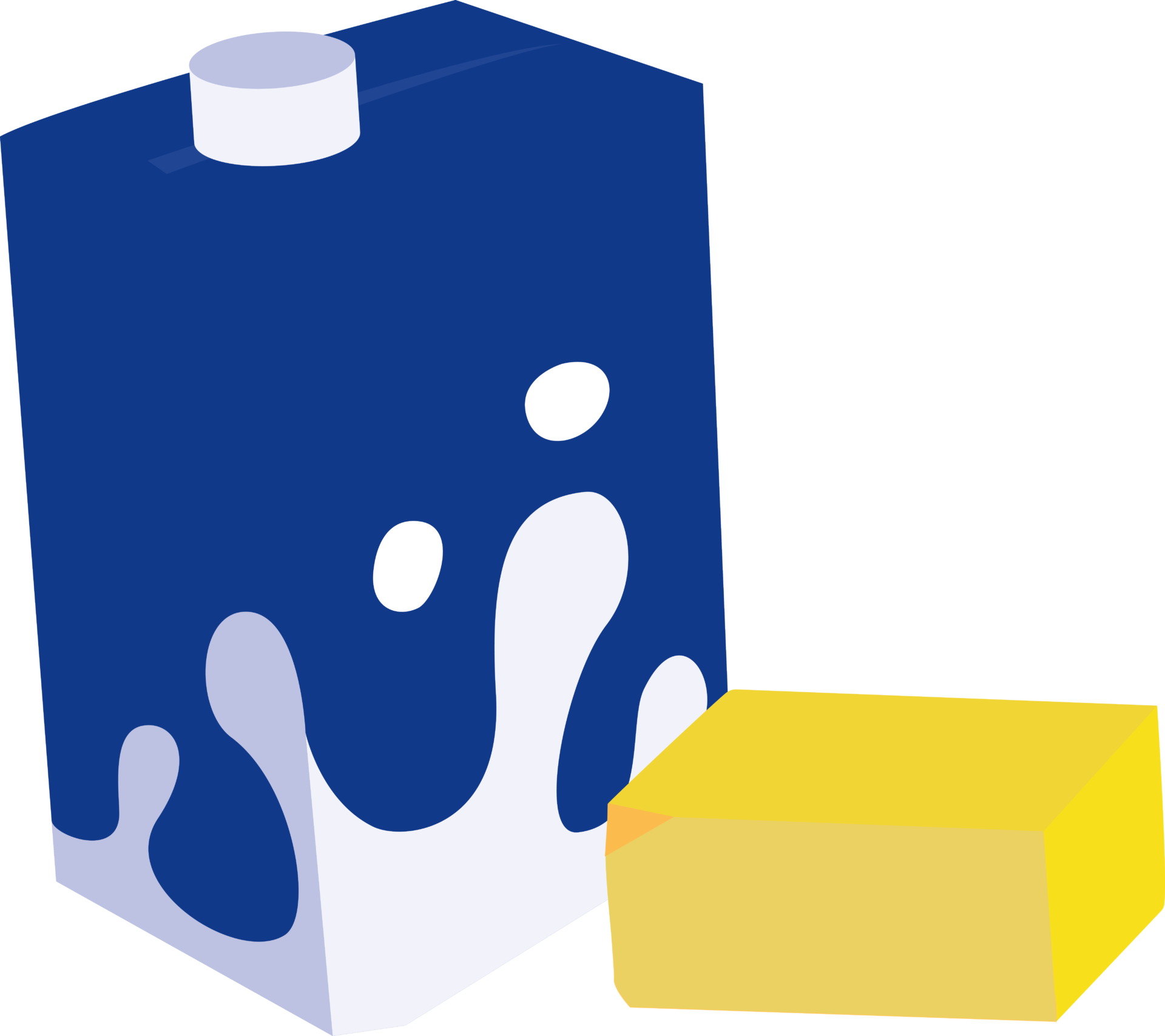 + 1,7 kg of milk cow/day

+ 50 g/cow/day fat total produced

+ 40 g/cow/day protein total produced
*DM: Dry Matter
**NDF Neutral Detergent Fiber