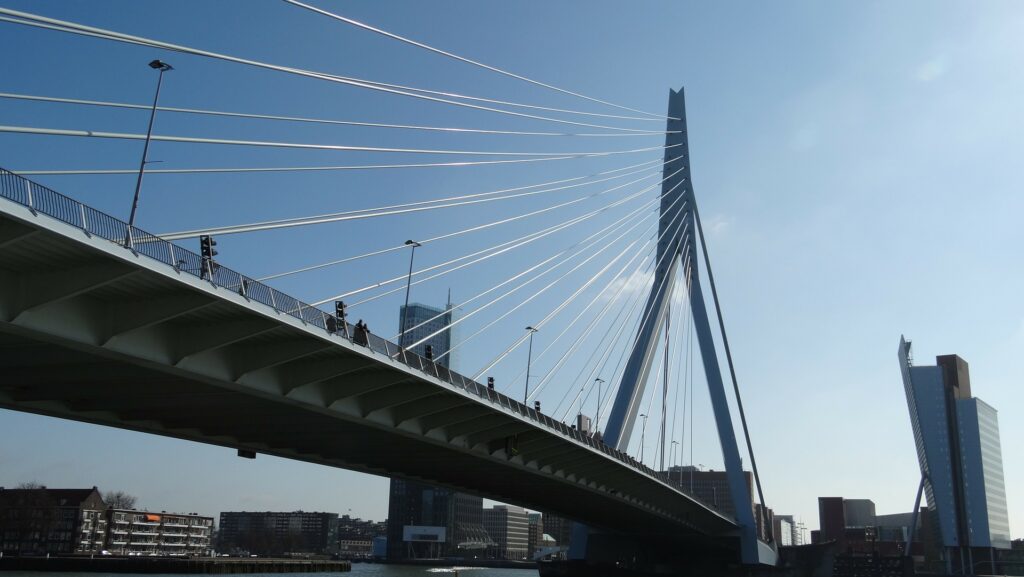 Emery for anti-skid applications
The aluminum oxide aggregates, also known as "Emery" are the best all-round granulated material available for anti-skid and water resistant applications.

Thanks to their rough surface and hardness, they match perfectly with the bonding material and the grains provide excellent anti-skid characteristics.

We offer a specific solution for your anti-skid coatings, discover Mandurax®.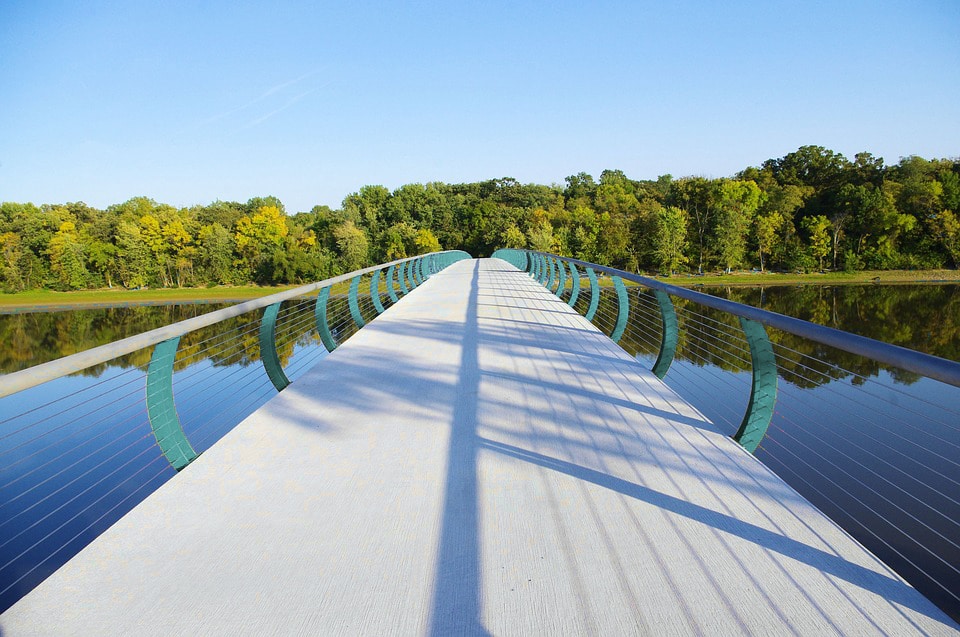 Our solution Mandurax®
The anti-skid material Mandurax® offers a high resistance to weather conditions and will not be affected by acids, alkalis, oils, petrol or grease. For industrial flooring as well as warehouses, aerospace, ships, building ramps, oil platforms, and helicopter platforms, Mandurax® is the ideal solution thanks to its very high grip properties. We can provide you with various grain sizes from 63 micron to 50 mm and various mixes of grain sizes.
We also offer assistance in the selection of the correct grain size for each particular application of Mandurax®.
Discover our expertise
in Magnesium-based building materials
by clicking on a section below: