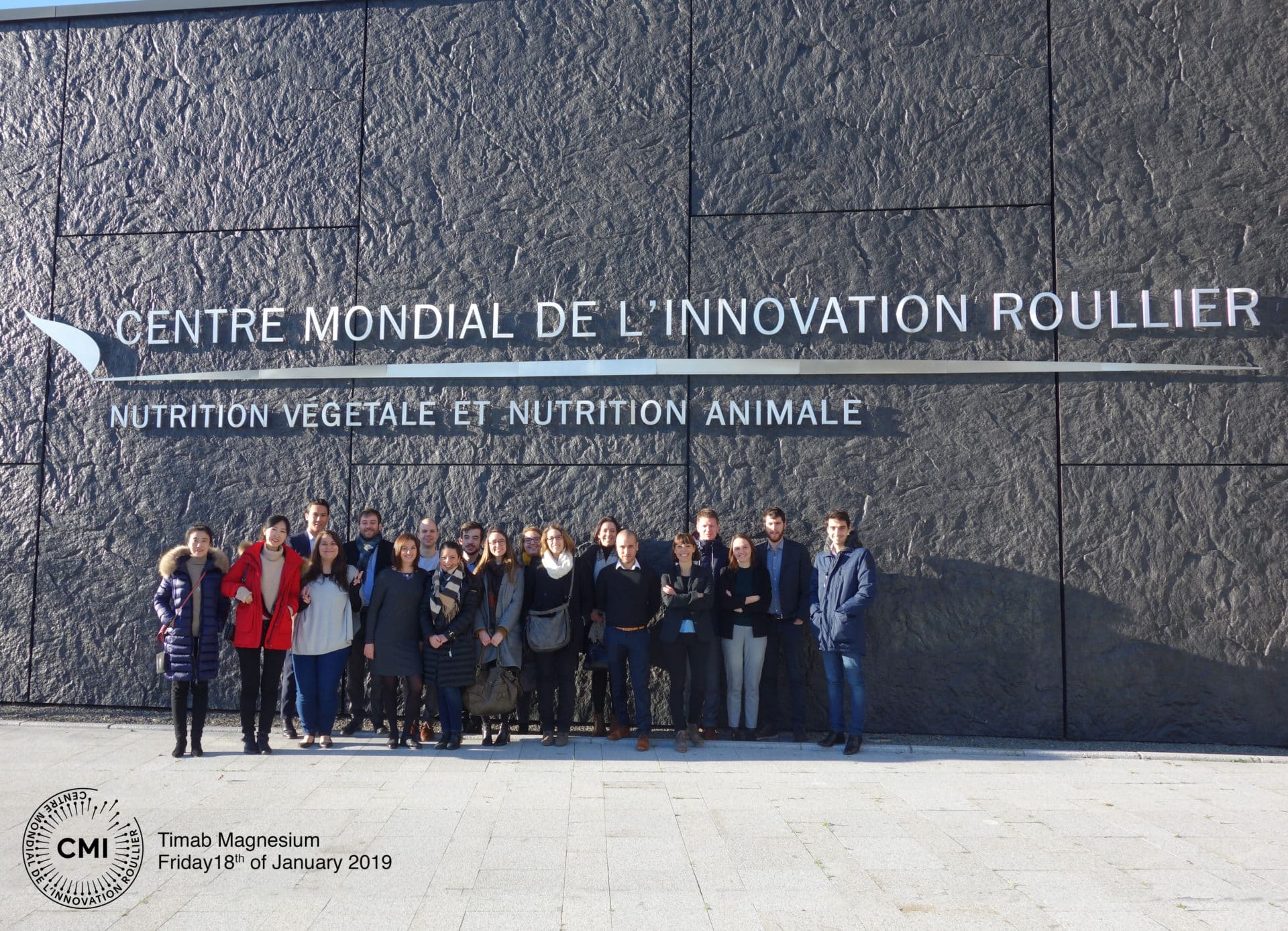 TIMAB Magnesium Industrial Applications sales and technical teams from all over the world have gathered together in January in our Global Innovation Centre in France for one week.
Optimizing our solutions and products to meet our customers' specific demands and expectations is at the core of TIMAB Magnesium mission. For that purpose, our sales and technical teams had the opportunity to deepen further their interactions in two ways :
Promoting the demands from the market to improve further our added value
Improve further our understanding of each of our customer's application, for our commercial team to be able to provide them with the best possible level of support
Would you need to know how TIMAB Magnesium team can support you as per your magnesium related projects : please do not hesitate on contacting us !