REVEAL THE POTENTIAL OF MAGNESIUM !
The company TIMAB Magnesium is a recognized player in Magnesium.
The company, with its subsidiaries Magnesitas Navarras and Magnesium do Brasil, has developed a unique know-how
and expertise in the three fields of magnesium application, creating real synergies.
TIMAB Magnesium selected this distinctive focus in order to innovate and accentuate its international development.
In total, the experts branch of Magnesia consists of around 650 employees within the Groupe Roullier.

UNIQUE EXPERTISE IN THREE FIELDS MAGNESIA APPLICATION: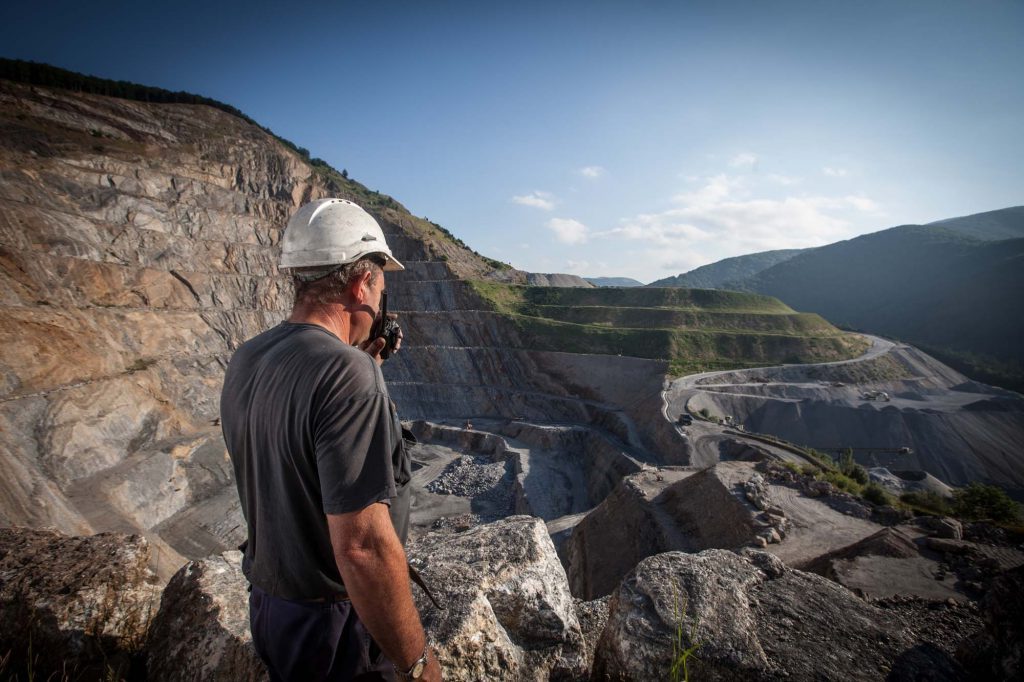 40 YEARS OF EXPERIENCE… AND CONTROL OF THE WHOLE VALUE CHAIN
TIMAB Magnesium has been operating in the sector since the 1970s.
With its integrated mines in Spain and Brazil, the company has direct access to raw materials.
Our production activity is complemented by exclusive partnerships that give us access to different sources from mining or marine origin, thereby allowing us to address all our clients' problems.
These important assets are the root of our expertise, based on in-depth study of the material and its benefits. This knowledge, both precise and extensive, allows us to measure magnesium's full potential.
A REAL INNOVATION POLICY
This expert standing allows us to develop innovative products that respond effectively to the production problems our customers encounter.
We are utilizing the considerable resources at our disposal to develop the products of tomorrow.
With this goal in mind, each of our three application areas has its own R&D team.
In total, we have 25 collaborators fully dedicated to innovation within our teams.
In addition, these teams can rely on the scientific, technical and human resources of Groupe Roullier and the various partnerships we've established (i.e., universities, INRA [French National Agronomic Research Institute], Ecole Nationale Supérieure de Chimie de Rennes, etc.)
By forming a real center of expertise around magnesia and its derivatives, TIMAB Magnesium has forged a leading position in the sector. Its mission:
Realizing the full potential of Magnesium!

Reveal the potential of Magnesium !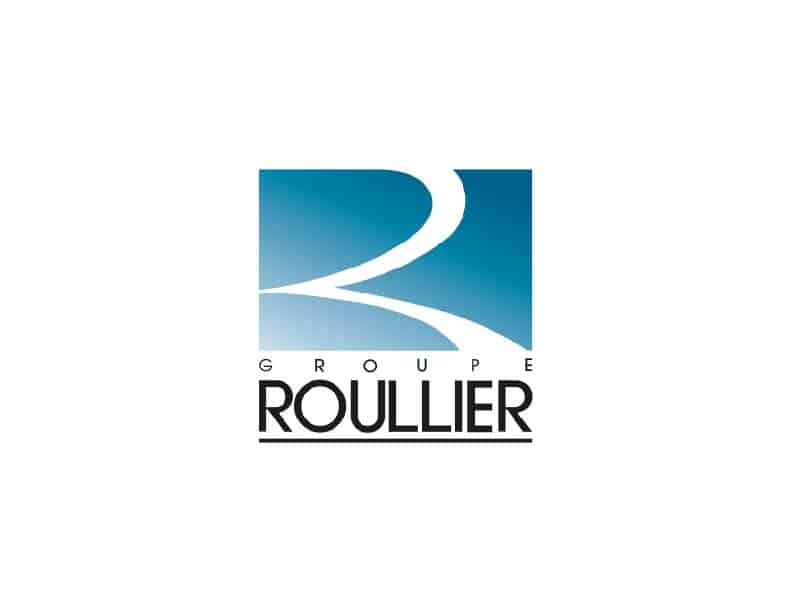 The strength of GROUPE ROULLIER
Groupe Roullier is an independent family-owned group, that has been a committed international player for over 60 years. Driven by a collective energy, its 8500 collaborators invent sustainable, high added value solutions in different business lines: Food Industry, Agrosupply, Algology, Renewable Energies, Magnesium, Plant Nutrition for the General Public, Packaging and Calcium phosphorus solutions.
Within Groupe Roullier, the Magnesia branch, with its subsidiaries Magnesitas Navarras and Magnesium do Brasil, can rely on important human and technical means, such as the pilot plant and the Innovation Centre Centre Mondial de l'Innovation « CMI » of the group.