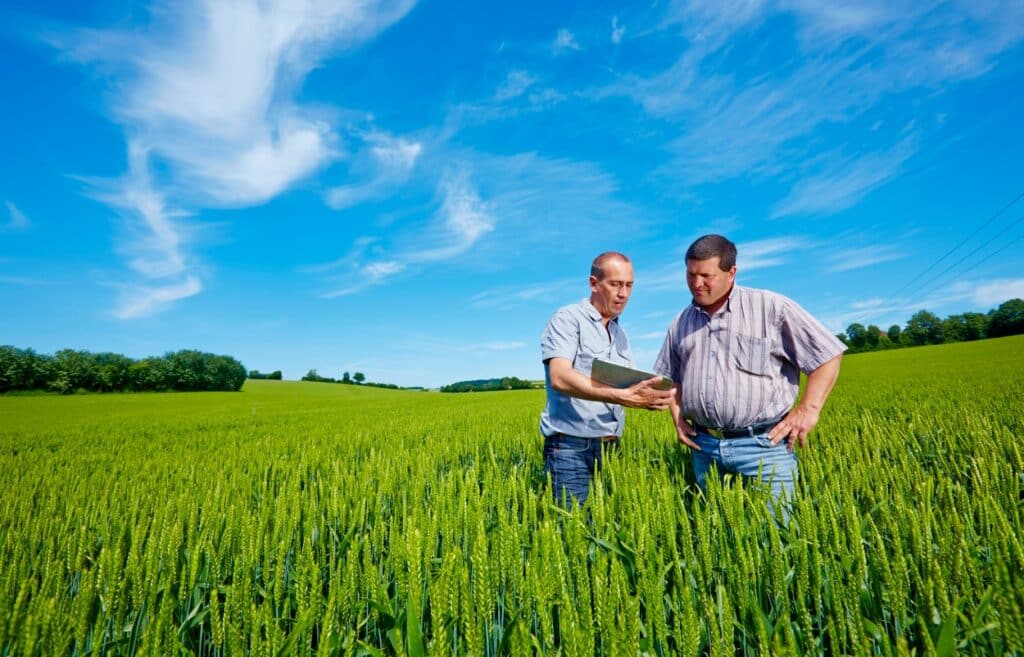 Sales positions
Job types:
Sales manager, Technical-sales engineer, Area manager (M/F)
Profiles sought:
Above all, we are looking for sales people who are passionate about development, with a real sense of responsibility. Autonomy, perseverance and creativity are the essential qualities we are looking for to fill our sales positions. Depending on the projects, experience in the field will be an asset but your personality will make all the difference.
TIMAB Magnesium has only one ambition: to develop the best magnesium-based solutions for agricultural and industrial applications. Joining our sales teams means striving for our ambitions. It also means accompanying our customers and relaying their concerns and needs. Within TIMAB Magnesium, sales representatives are truly the architects of their business portfolio in the area they're charged with.
This also entails opening new markets, steering the company's action plans, mastering the technical elements of our specific solutions, and participating in the development of tomorrow's solutions while constantly working to improve our offer. Since our strong presence in the field keeps us close to our customers, our sales teams are also in permanent contact with the company's various departments (logistics, finance, sales, etc.). Our sales team is the link between the company and its customers.
Technical and Marketing
Job types:
Product managers, Research managers, Regulatory affairs managers, Communications managers
Profiles sought:
Energy, creativity, a strong interest in technical and scientific fields, team spirit, interpersonal skills, analytical and synthesis capacities, perseverance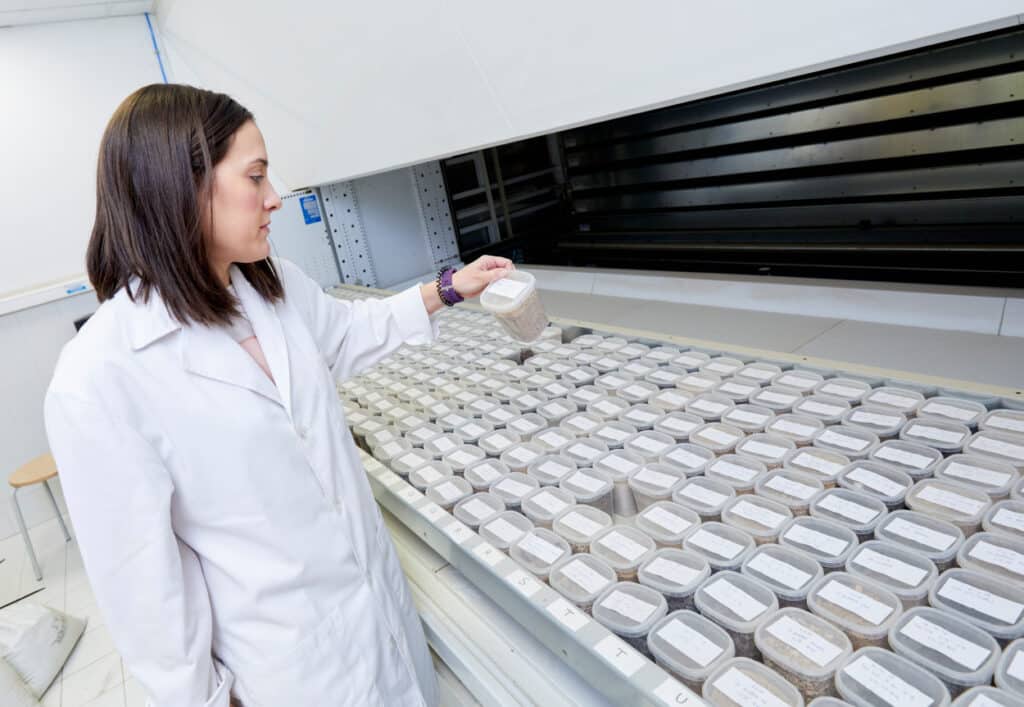 The Technical and Marketing team ensures our business' growth and develops tomorrow's products. It covers a wide range of skills: scientific and technical expertise, regulatory affairs, and marketing and communication strategy in order to develop innovative magnesium-based solutions and thereby meet the challenges of TIMAB Magnesium's various applications. From product design to application testing to market launch, the team has one mission: to reveal the potential of Magnesium.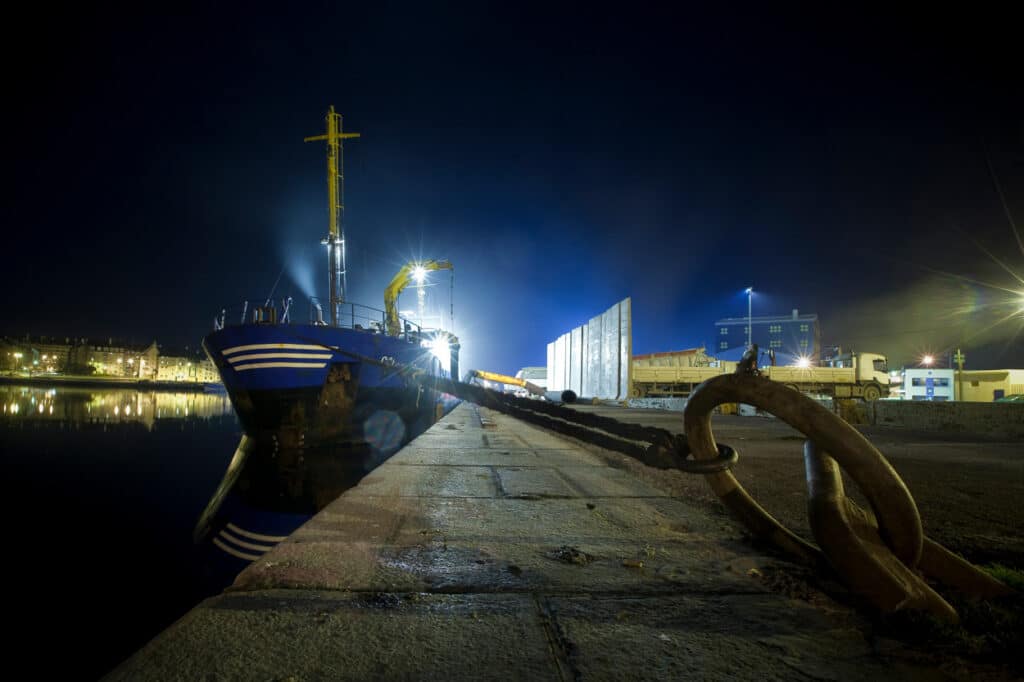 Supply-Chain
Job types:
Various positions in the fields of purchasing, quality, logistics, sales administration, etc. (M/F)
Profiles sought:
Strong knowledge of international and B2B supply chain. Rigor, reliability, analytical and process optimization skills, and communication and project management abilities are the assets we're looking for in our future employees.
The Supply Chain teams are in charge of developing, deploying and optimizing the flow of materials to meet the needs of our customers around the world, at the best possible cost and within the required timeframe, while at the same time limiting the risks of quality deterioration or stock shortages.
The Purchasing team is in charge of referencing new suppliers and negotiating purchases (direct and indirect).

The Quality team is responsible for ensuring that product quality is maintained throughout our flows. This team also leads the annual audit for renewing GMP+ / FCA certifications, a core process for our animal-nutrition business, as well as the annual ISO9001 audit, which demonstrates our constant endeavor to place customer satisfaction at the heart of our strategy and daily operations.

The Logistics team is responsible for managing supplies and inventory. At the same time, the team is constantly optimizing our logistics footprint and supporting business-development projects by developing new logistics options.

The Sales Administration teams are in charge of overseeing customer orders, executing supplier orders, and organizing sea and land transport.
Administration and Finance
Job types:
International financial controller, management controller,
credit manager, accountant, treasurer, etc. (M/F)
Profiles sought:
With high levels of academic training or expertise and solid experience gained through their professional career, we are particularly looking for rigorous, analytical profiles, but also those with excellent communication skills and a business-minded orientation. In our international and fast-paced environment, responsiveness and adaptability will also be appreciated!
In Groupe Roullier, where the motto is and always will be "safe development", the Financial and Administrative Department of TIMAB Magnesium plays a central role in the company's organization and strategy. Business partners by definition, F&A provides management assistance to operational, sales and industrial departments through reliable and rapidly-available information, but above all, through strategic analyses and decision-making tools aimed at identifying best practices and performance-optimization levers.
As the guarantor of secure development, it defines and supervises administrative management, develops risk-management strategies (financial, tax, foreign exchange, fraud, etc.) and disseminates cash culture within the organization.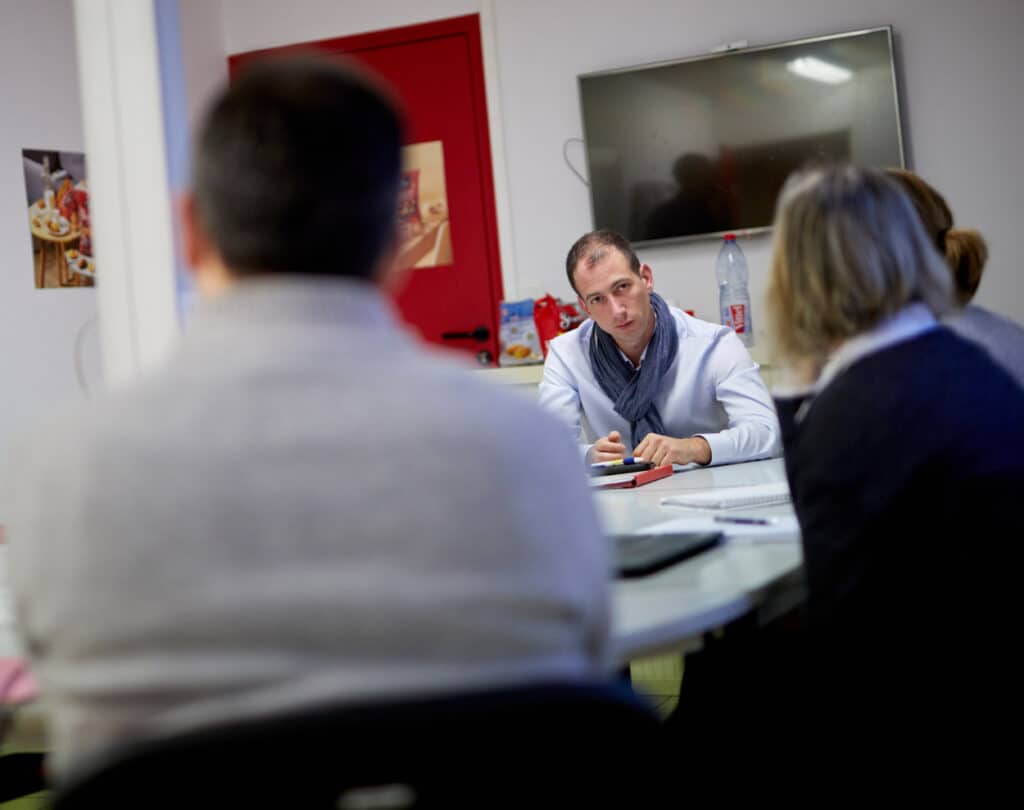 Ressources Humaines
Job types:
Recruitment officer, HR assistant, Training officer (M/F)
Profiles sought:
With your skills for synthesis, ideas, ability to make proposals, be convincing and dynamic, you'll be well on your way to joining a passionate HR team!
The Human Resources team is a real partner for our managers and accompanies TIMAB Magnesium in its daily development. Our growth demands a very ambitious recruitment policy, and requires us to recruit for several families of jobs: sales, marketing, technical, support functions, etc.
The Human Resources team also assists employees in their integration and at each stage of their career, because we feel that Human Resources management is the key to our success.