TIMAB Magnesium has its own Reseach & Development team. Supported by the Groupe Roullier 'Global Innovation Centre' at Saint-Malo, we are continually working on new technical and scientific progress to achieve breakthroughs in plant and animal nutrition, as well as innovative products for industrial applications. The Groupe pilot plant allow us to evaluate the feasibility of the product at an industrial production scale.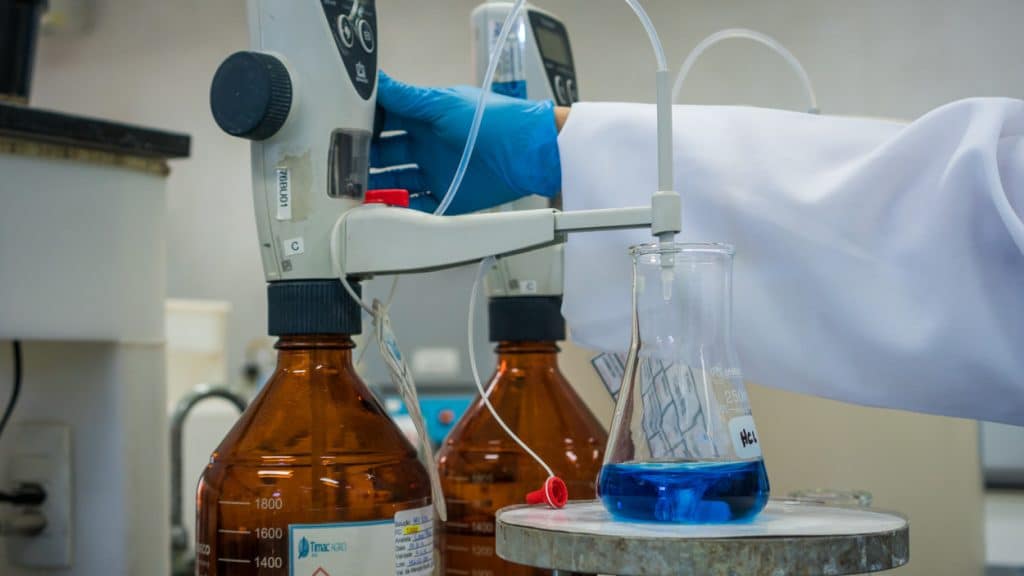 Cutting edge Magnesia specialist
From our mines to our customers' door, we monitor our magnesia closely. Thanks to our knowledge acquired over the years, we are now aiming to go further still.
We want to offer our customers high added value products, with proven zootechnical, agricultural and scientific benefits.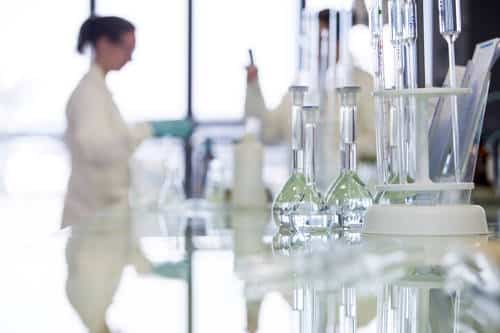 Driven by performance
Innovating to get closer to what you need
TIMAB Magnesium is continually exploring new areas for development. Thanks to our teams, who work closely with universities and scientific laboratories all over the world, today's experiments are the basis for tomorrow's innovations.