Wherever you are, we are close to you…

Our teams are made up of experts in agricultural and industrial applications of Magnesium.
They are located all over the world, to be closer to our customers.
We all work together with just one aim: your satisfaction.
Proximity
Expertise is not just a skill, it's our job
With access to integrated mines and plants, TIMAB Magnesium stands out for its industrial know-how, and sharp technical knowledge.
Our products mean that TIMAB Magnesium is the partner of choice for all industrial looking for Magnesium based solutions.
Our sales force is built on dedicated technical and R&D teams, backed by the resources of Groupe Roullier through the Global Innovation Centre.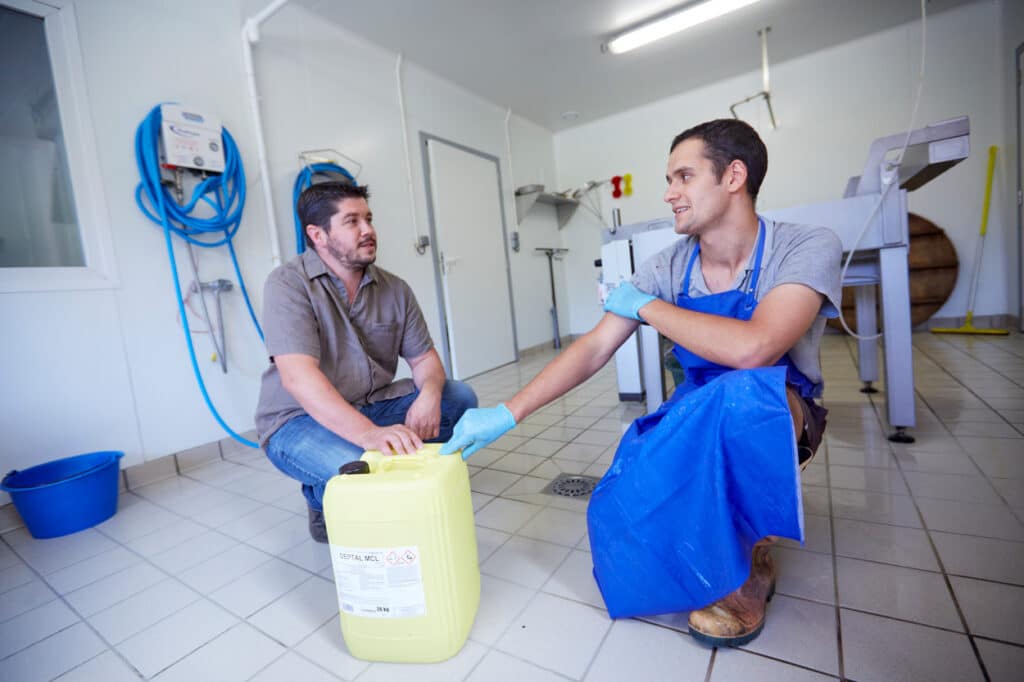 With our feet firmly on the ground, we live and work close to you
Our numerous storage areas are located at the heart of our worldwide markets. This means we can guarantee availability and regularity of supply at short notice.
Our teams regularly meet customers to better understand their needs and get a perfect grasp of their everyday operations. Every customer is important to us, which is why we work hard to build genuine, trust-based relationships.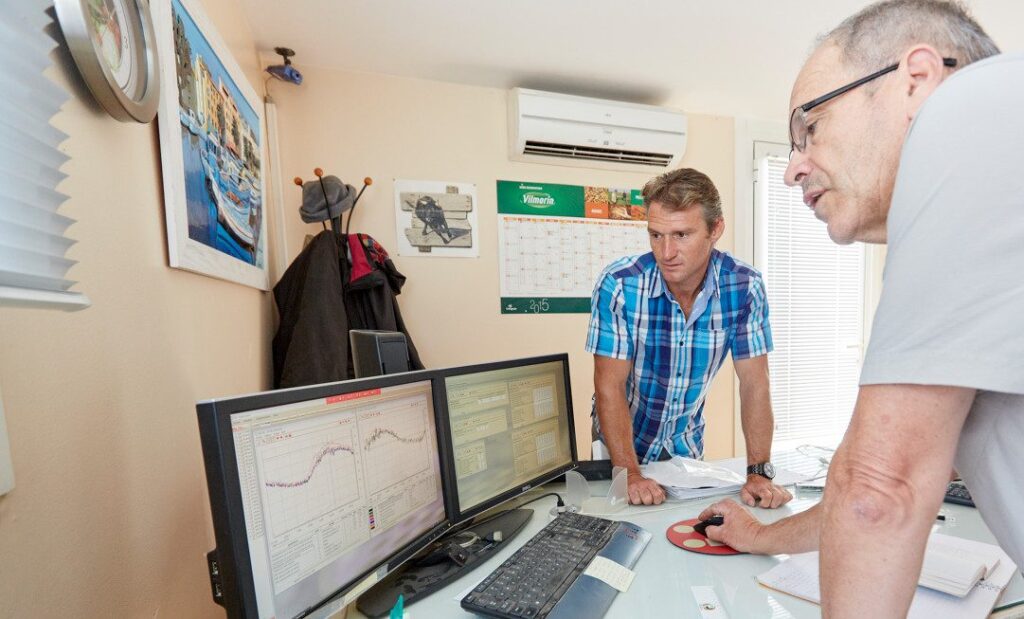 Flexibility is our motto
As well as being important to us, we know that each customer is unique. Our range of products, services and logistics can be adapted to suit your industry and environment. We guarantee to provide the best support possible – from the mine to your door.
Wherever you are, TIMAB Magnesium is close to you.