We offer a large range of Magnesium oxide grades. The specifications in purity, granulometry and specific surface area can be tailored to the needs of the customer.
For this application as well, our quality system robustness combined with our awareness of product consistency requirements allow us to build up long term relationship with our customers.
We believe that this partnership is what creates the best value for money for our customers.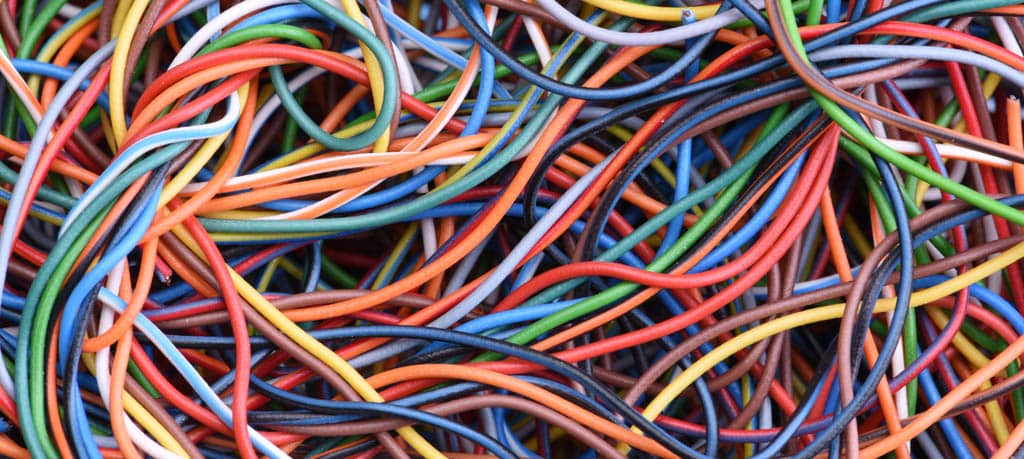 Rubber & plastics
Magnesium in Rubber & Plastics
Magnesium is compounded in rubbers that contain halogen or nitrogen- carbon bonds. MgO is added in certain rubbers. Depending on polymer type, MgO has different action, from compounding to the final product.
The different roles of Magnesia in rubbers
Depending on the polymer type, MgO can play different roles…
Acid scavenger
Scorch controller (vulcanization retarder)
Vulcanization or curing agent
Vulcanization accelerator activator
Heat stabilizer
Acid neutralizer
Color stabilizer
Thickening agent
Rheology modifier
…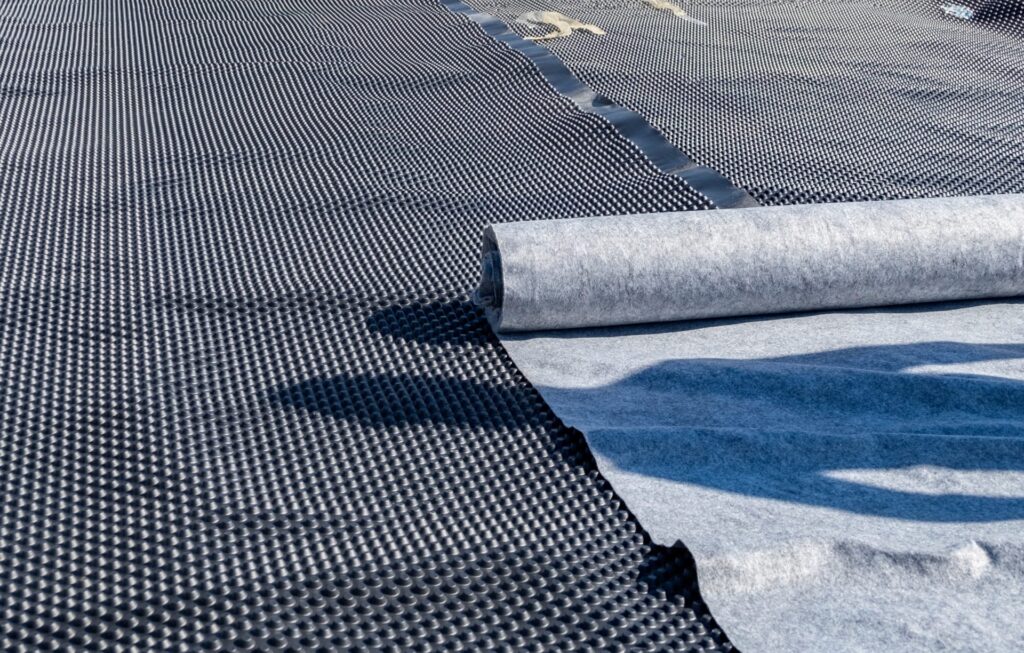 Flame retardant
The added-value of Magnesium hydroxide as flame retardant
Magnesium hydroxide powder is designed for use as an effective fire retardant and smoke suppressing additive, achieving high values of flame retardancy, low smoke emission and toxic gas absorption without detrimental effects to mechanical properties. Its stable processing allows it to be incorporated into the polymer at the required loading without unduly affecting performance characteristics. In contact with fire, it decomposes according to an endothermic reaction, releasing diluent gas, at temperatures close to the decomposition of the polymer.
Our natural fine ground Magnesium hydroxide is intensively used as a flame retardant in thermoplastic and elastomer polymer compounds. It can also be used as a component of paints and resins, TPO roofing and flooring applications and in Aluminum Composite panels.
Our products for flame retardant applications
Our synthetic and natural Magnesium hydroxide grades are produced with consistent and controlled chemical composition.
We provide Magnesium hydroxide for a flame-retardant action in a wide range of applications :
wire and cable
aluminum composite panels
roofing membranes
flooring
etc.
The chemical composition of our product, their particle size distribution, the availability of different types of coating, or even the mastering of the crystal shape of our products : all these parameters are key for a perfect performance in your formulations.
This is the reason why we offer a comprehensive range of products for this application. Our commercial team will be happy to guide you through it for a successful project.
Select a topic below to learn more about our other solutions for the industry :