Magnesium is a key component of several types of cements :
Magnesium oxychloride (MOC) (MOC)
Magnesium oxysulfate (MOS)
Magnesium phosphate (MPC)
Magnesium silicate hydrate (MSH)
Our magnesium oxides (MgO) grades offer the features which are key for reliable performance when formulating these kind of cements :
A consistent chemical composition
A precisely controlled reactivity
Adapted to the various applications of magnesium cements.
Our comprehensive range of products covers all magnesian cements technologies and applications.
Wether you're looking to adjust strength, setting time, color or texture, our expertise allows us to offer the products tailored to your needs.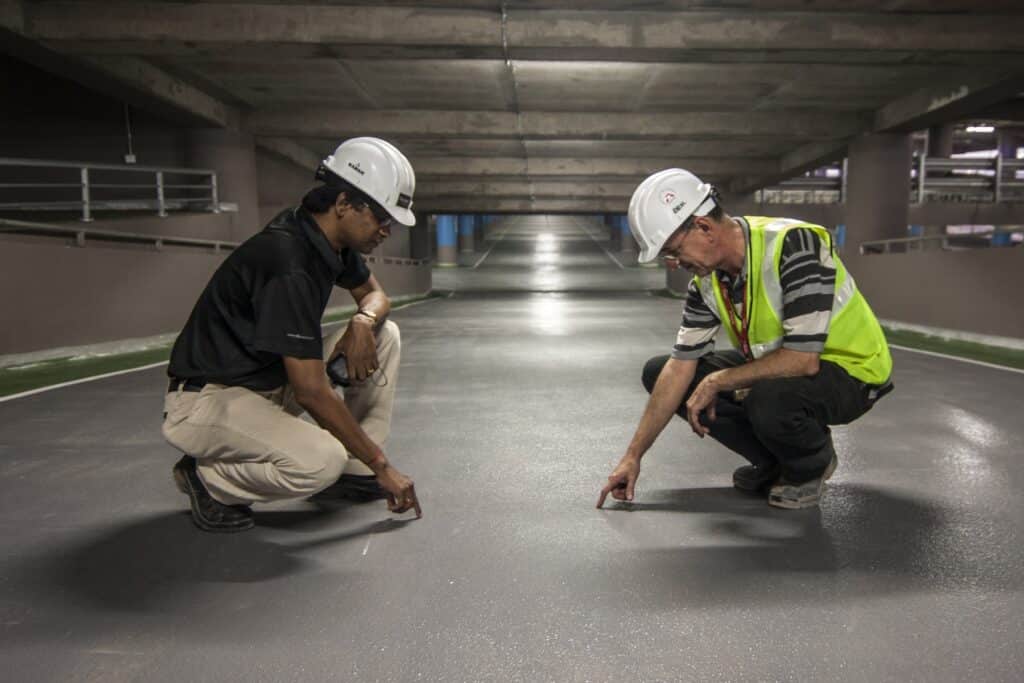 Sorel cement, a proven binder with modern uses
Sorel cements (or magnesium oxychloride cements) were discovered in 1867, but their unique properties make them more attractive than ever. Made by the simple mix of magnesium oxide and magnesium chloride, these non-hazardous products offer:
High strength
Excellent wear resistance
Good flowability.
Magnesium oxysulfate can be used where chloride-free solutions are required.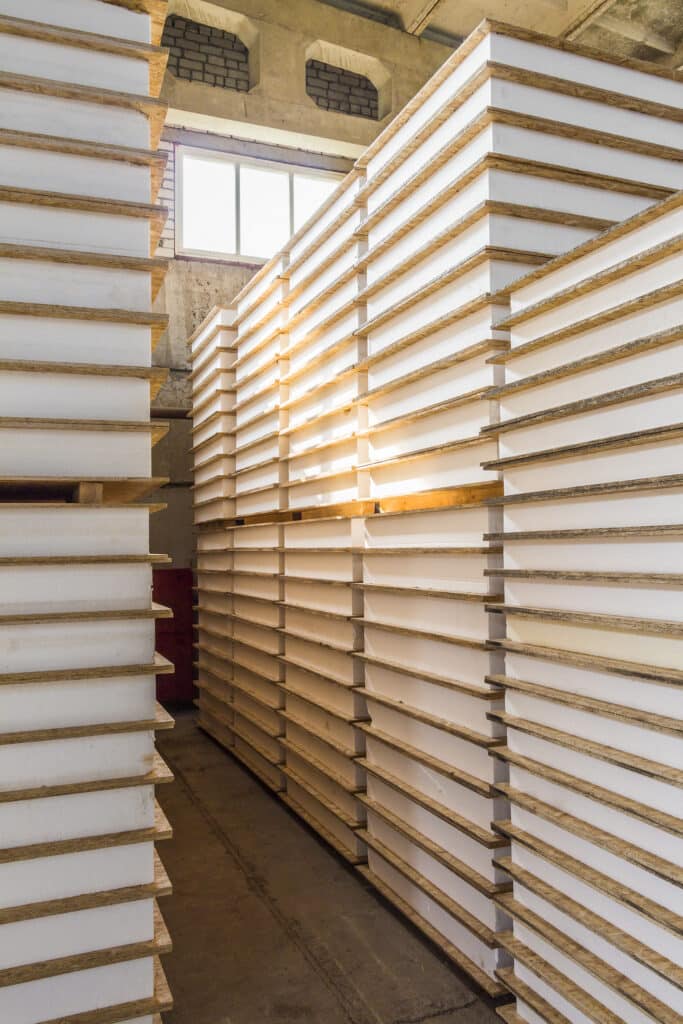 From magnesium boards to flooring…
MOC and MOS cements are used in magnesium boards as a better and safer alternative to traditional gypsum materials. Some key properties are:
Excellent mechanical properties
High fire resistance
Mold/fungus/insects resistance
Floor screeds is another application, both in industrial buildings where a high wear resistance is sought, and in more architectural projects for their natural and pure aesthetics.
A third major application is in abrasive stones, where the wear resistance and adaptation with a multitude of aggregates is a great advantage.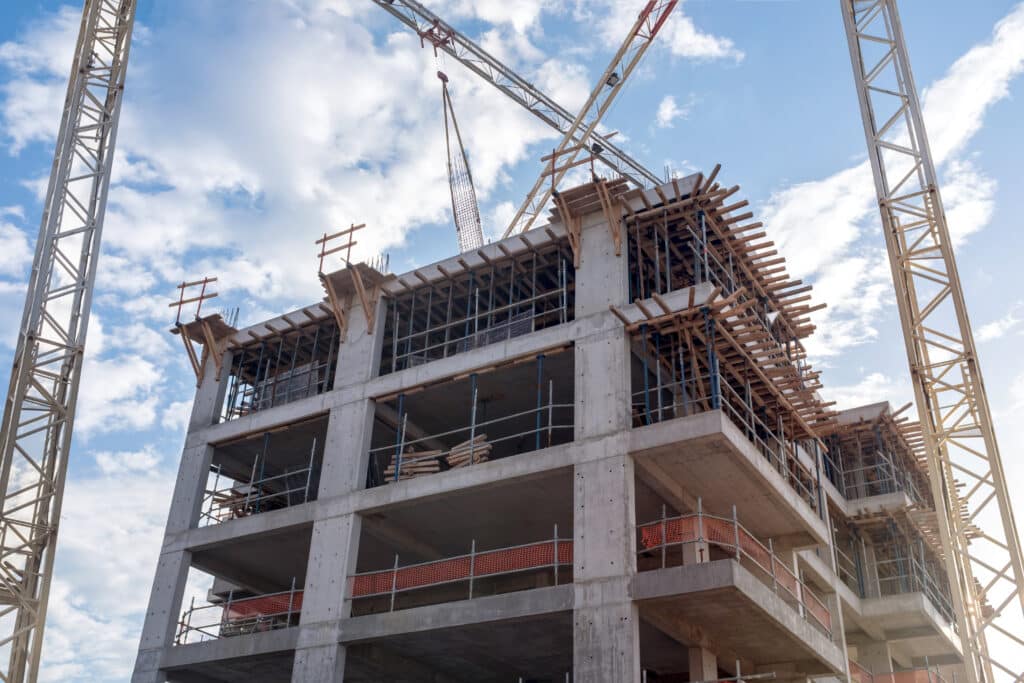 Magnesium phosphate cements, an advanced solution with numerous applications
Initially used for dental investments, magnesium phosphate cements exhibit unique properties such as:
an exceptionally fast setting and hardening reaction
high durability
low pH
biocompatibility, etc.
These properties have widened the application of these cements to various fields such as repair mortars and protective coatings all the way to radioactive waste containment and 3D printing.
Discover our expertise
in Magnesium-based building materials
by clicking on a section below: