Discover in detail the steps of our recruitment process,
conducted jointly by our HR team and the manager(s) relevant to the position:
1 – APPLICATION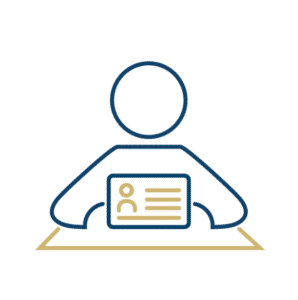 Would you like to join TIMAB Magnesium:
YOU DECIDE TO SEND US YOUR APPLICATION
2 – RECRUITMENT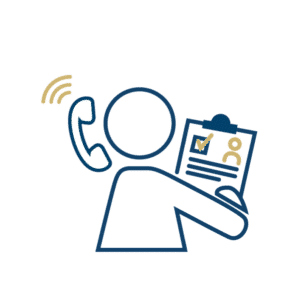 Your profile is selected:
OUR HR DEPARTMENT WILL CONTACT YOU (by phone or video chat)
This call confirms your interest and skills for the position:
WE TALK WITH YOU IN ONE OR MORE MEETINGS (physical and/or video)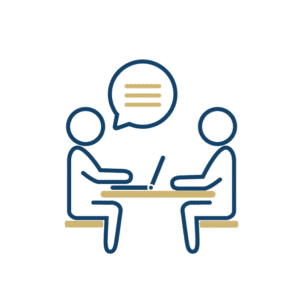 We meet to make a collegial and unanimous decision:
YOU ARE INFORMED OF OUR DECISION
3 – ONBOARDING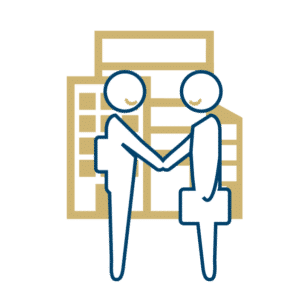 You've been successfully hired: Good news!
WE PREPARE YOUR ONBOARDING
Unsuccessful candidates may be contacted at a later date by our Human Resources teams or those of Groupe Roullier, for a similar position
Your experience and your skills are the criteria that made us want to meet you.
Your motivation and personality are the additional criteria that will make us want to recruit you!
To facilitate our discussion and better understand the environment of the proposed position and our activities, kindly take the time to first visit our website to learn the specificities of our business and to make sure that your personality corresponds to our values.
We'll be happy to answer your questions during the interview.
Want to know more about TIMAB Magnesium or Groupe Roullier before applying?