Our Magnesium, thanks to its properties and its many functions,
can be used in various food or nutraceutical manufacturing processes.
Nutritional complement
> Meal replacement beverage
> Vitamins & dietary supplement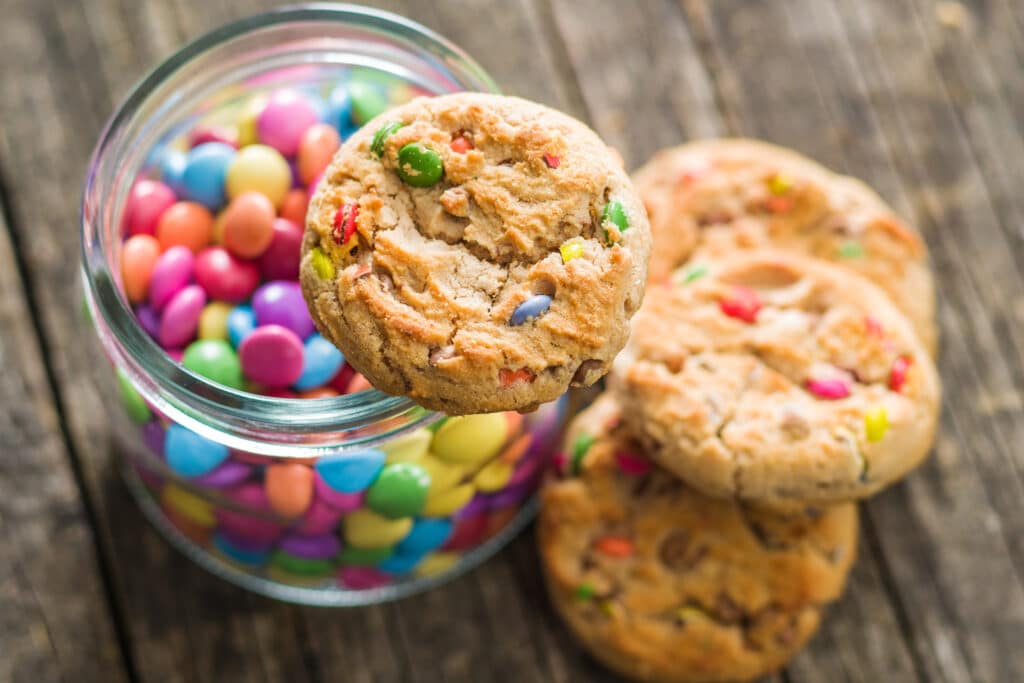 Additive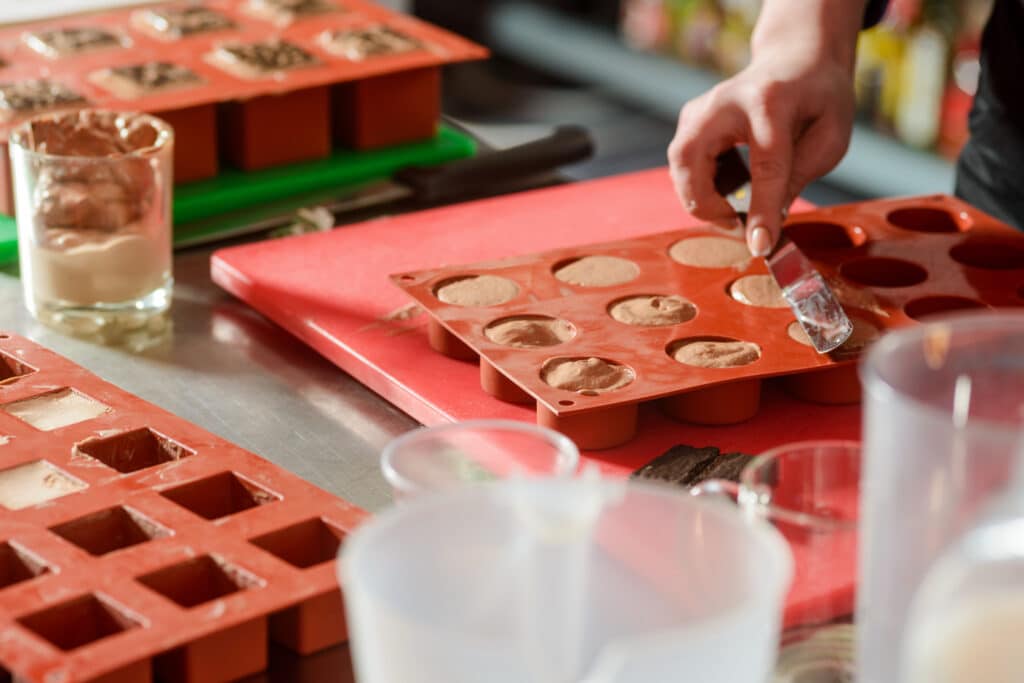 Processing agent

> Whey protein production
Product
Formula
E N°
Mg
Bio-availability
G.R.A.S.*
Acidity regulation
Anti-caking
Other functional properties
Oxyde de Magnesium
MgO
E530
55%

●

Oui

●●●

●●


Detackifier / release agent
Firming agent
Flavour enhancer
Fortification

Hydroxyde de Magnesium
Mg(OH)2
E528
40%

●●

Oui

●●

●


Antacid
Color retention agent
Drying agent
Laxative

Carbonate de Magnesium
Mg5(CO3)4(OH)2(H2o)4
E504
24%

●●

Oui

●●

●●●


Color retention agent
Clarifying agent
Detackifier / release agent
Filler
Fortification
Whitener

*G.R.A.S. Generally Recognized As Safe (Généralement reconnu inoffensif)
Performance : ●Good > ●●●Excellent
TIMAB Magnesium thus meets the specific needs of your applications.
Select a section below to learn more about our other solutions based on magnesium for life sciences: