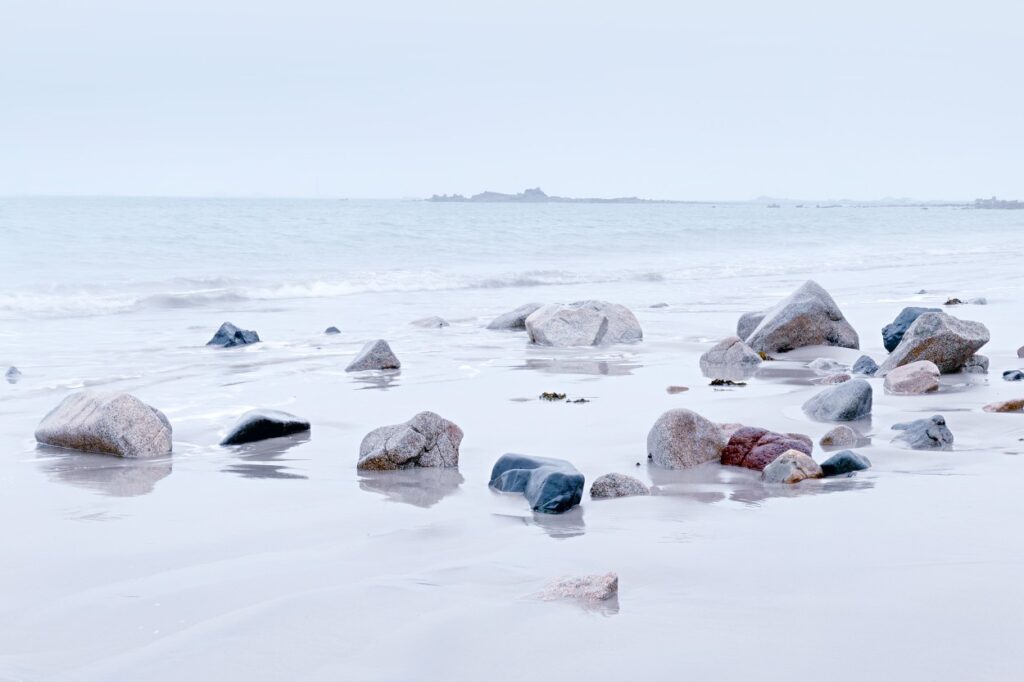 ManMag : Magnesium tailored to your needs
Based on years of experience, TIMAB Magnesium developed the ManMag products range:
Magnesium oxide, hydroxide and carbonate grades
Available in food and pharmaceutical qualities
Quality management and regulatory support
Our quality management system is organized in accordance with HACCP and certified per ISO 9001:2015. Additionally, TIMAB Magnesium has reliable traceability systems and analytical control measures in place.
Our ManMag grades for Food, Nutraceuticals and Cosmetics are produced in environments operating according to ISO 22000, and comply with key regulations and quality standards. Documentation support is available for our customers upon request.
Our materials cover the requirements per the:
Food chemical codex
European EC 231/2012 regulation
US (USP) and European (Ph.Eur.) pharmacopeias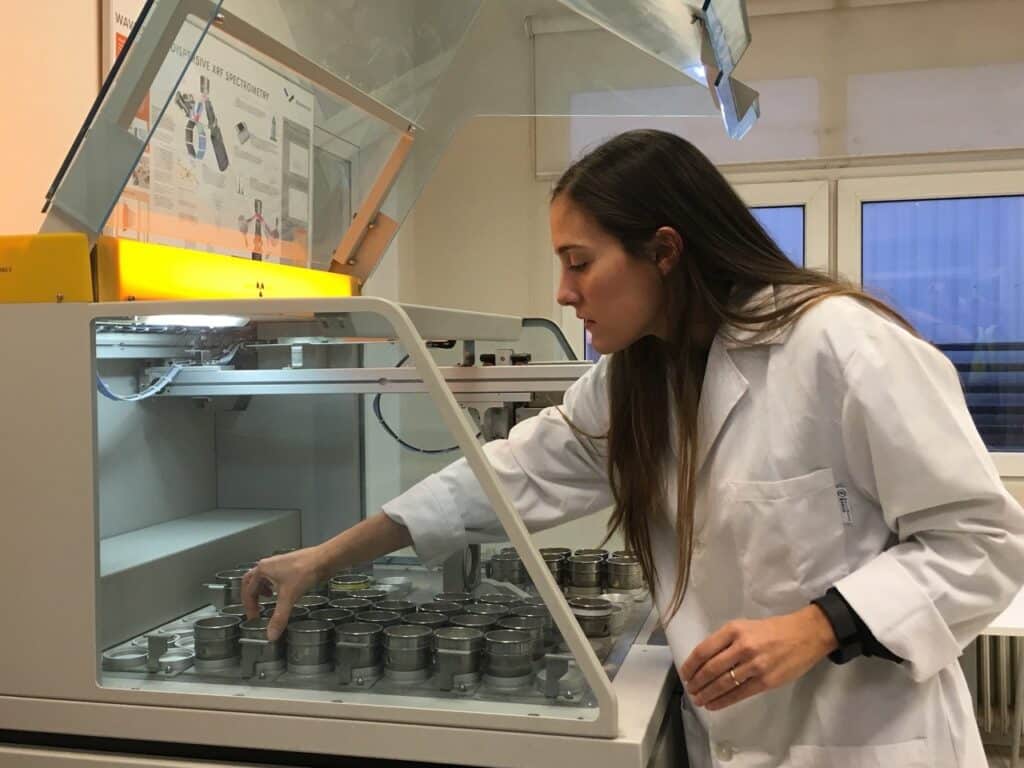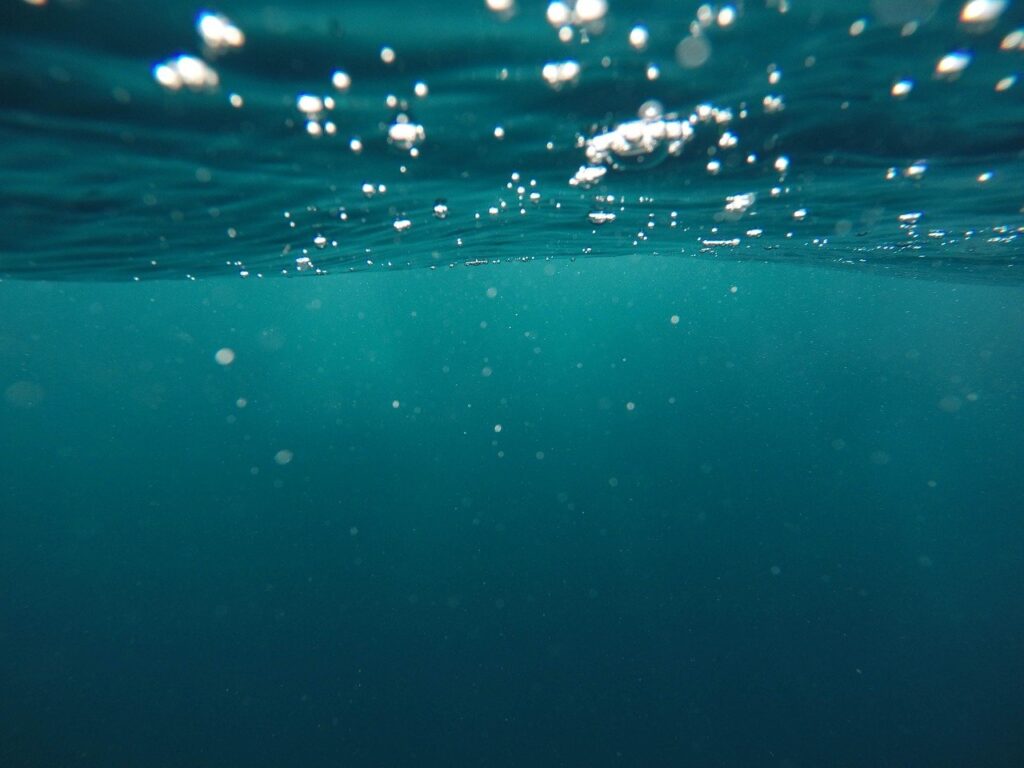 Many 'à-la-carte' parameters to answer your needs
The ManMag product range covers a variety of physical parameter requirements such as
Do not hesitate in contacting our team to detail your specifications
TIMAB Magnesium thus meets the specific needs of your applications.
Select a section below to learn more about our other solutions based on magnesium for life sciences: