THE MAGNESIUM-BASED FOLIAR SOLUTION
TIM FOLIUP® is a liquid suspension to be diluted in water for the foliar application of magnesium. It provides a boost in chlorophyll,
optimizes the transport of sugars and by its structural role, acts for the fortification of plant cells.
Magnesium hydroxide suspension Mg(OH)2
52% m.s| 35% MgO p/p | Density 1.4​
Highly concentrated and ultra-fine, TIM FOLIUP® is deposited on the leaf surface to optimize the development of the plant for yield and harvest quality.

The magnesia grains contained in TIM FOLIUP® have a unique granulometry, less than 10µm, which allows an optimal distribution on the leaf surface
for a better absorption and nutrition.This magnesium allows the stabilization of the chlorophyll molecule, the green pigment of leaves, which initiates photosynthesis.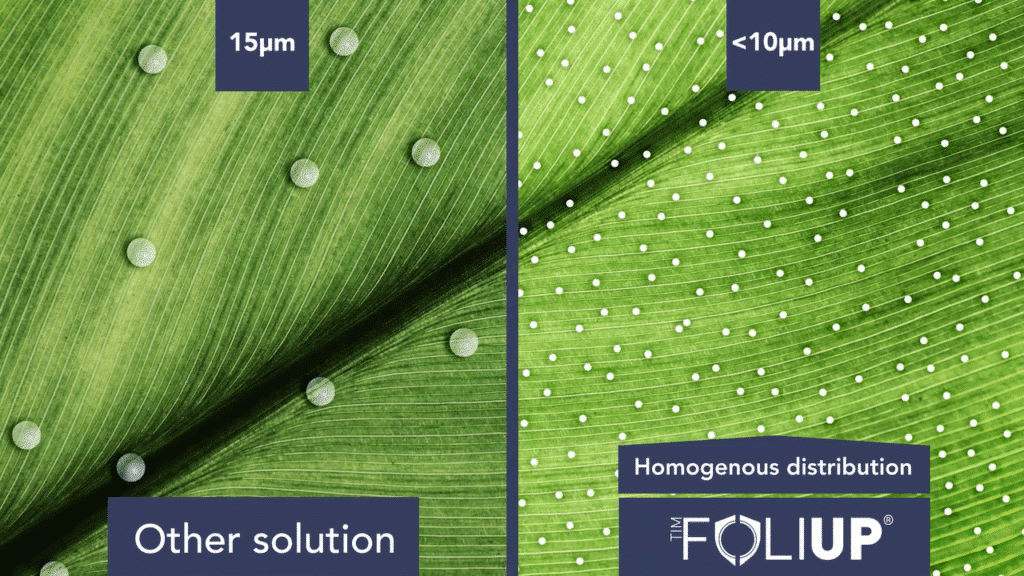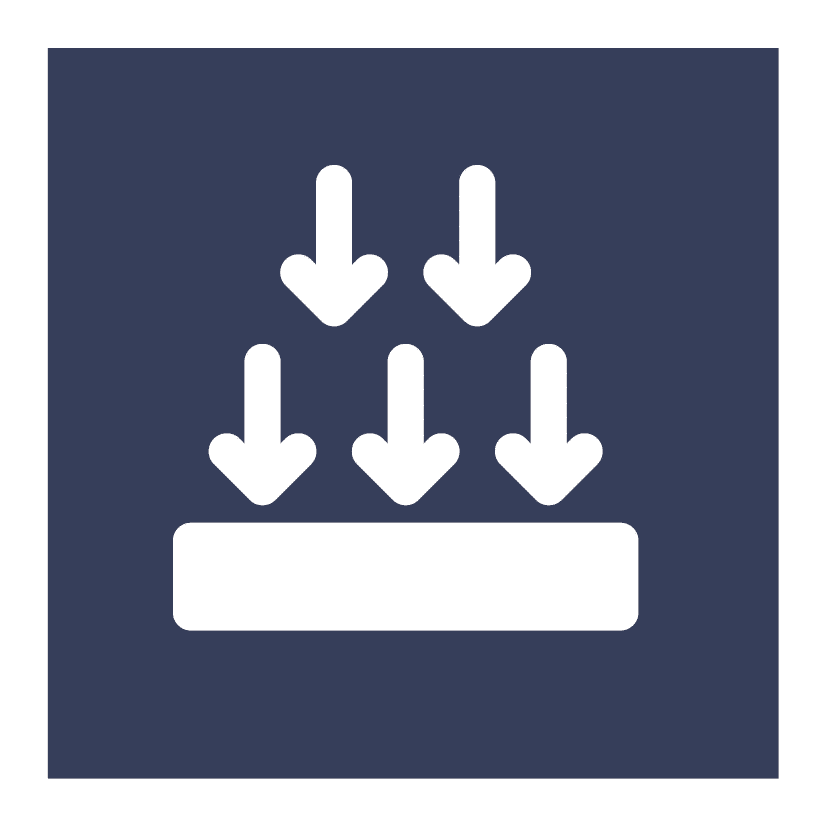 SUPERIOR FOLIAR
APSORTION
TIM FOLIUP® is 3 times more absorbed than conventional products on the market. This effect is directly visible on the crop: green effect.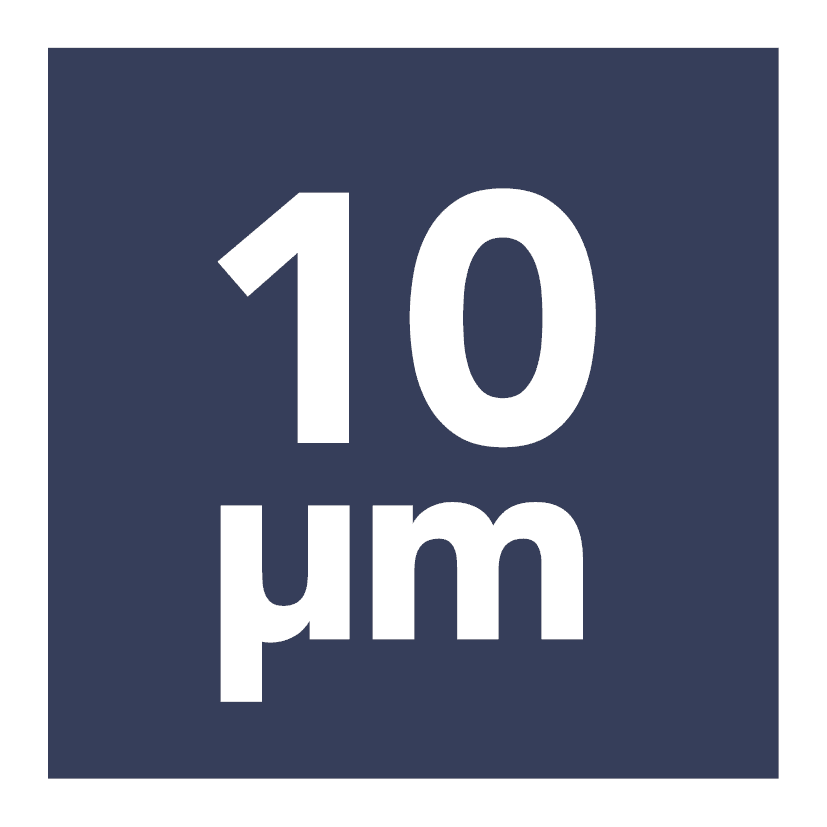 TIM FOLIUP® has a granulometry < 10µm. This allows the product to pass directly through the stomata.
ULTRA CONCENTRATED
PRODUCT
TIM FOLIUP® has a very high purity of magnesium hydroxide (98%). Its formulation allows a homogeneous distribution on the foliage while reducing leaching.
AN OPTIMAL FOLIAR ABSORPTION
VALORIZING THE NITROGEN CONTRIBUTION
TIM FOLIUP® overcomes soil antagonisms by absorbing magnesium in deposits on the leaves.
This more efficient fertilization also benefits nitrogen absorption, which is optimized by a positive Mg/N absorption synergy.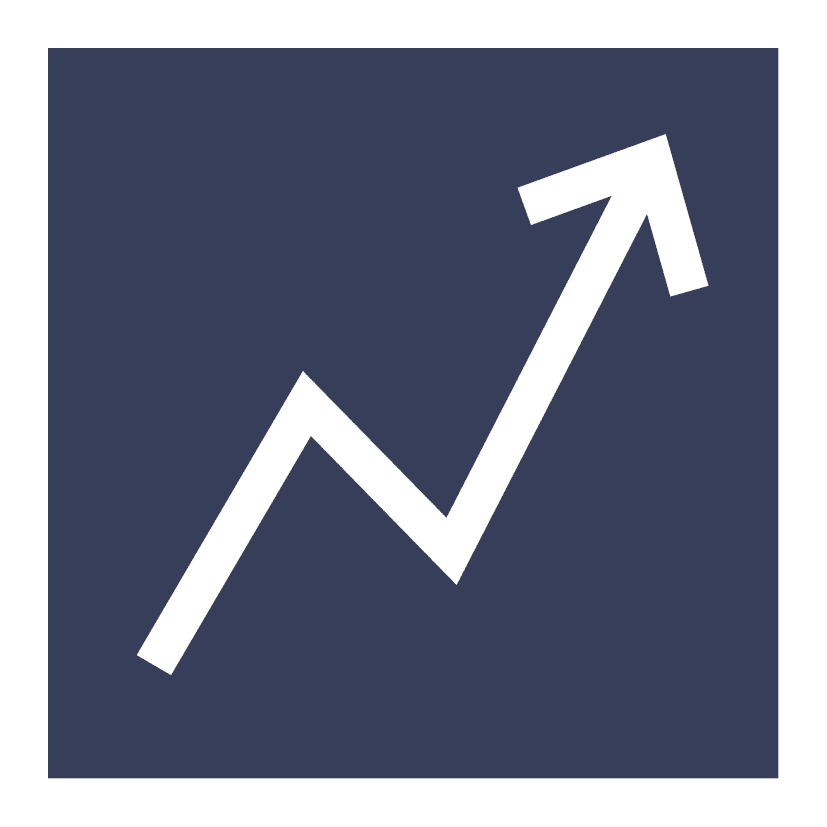 Magnesium interacts with the nitrogenous structure at the centre of the chlorophyll molecule to capture light energy, the first step of photosynthesis.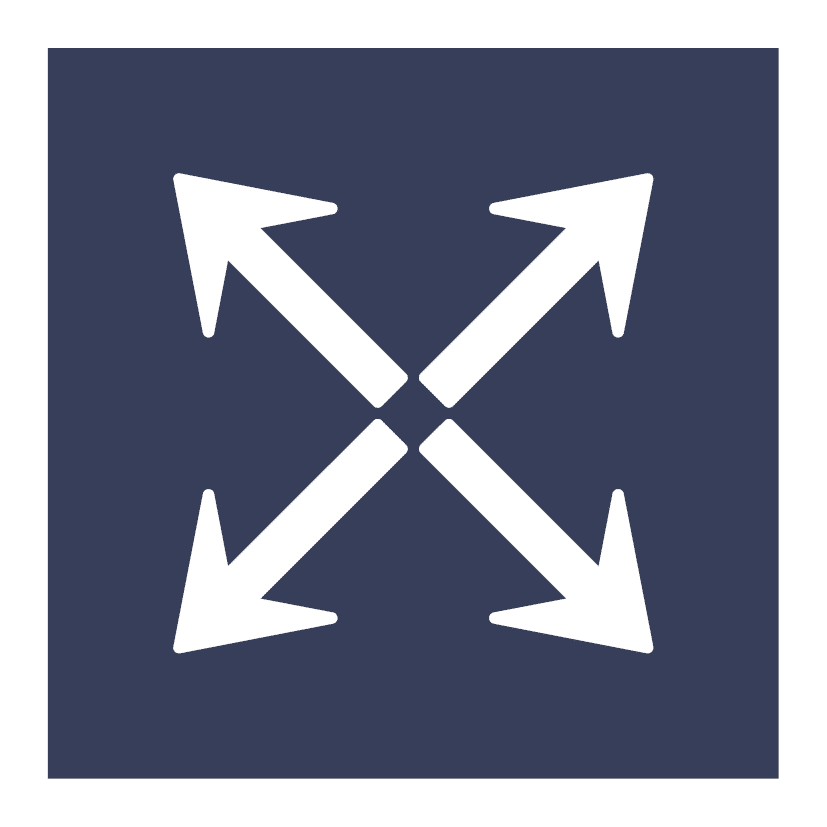 FACILITATED TRANSPORT
OF SUGARS​
Magnesium is an essential player in the transport of sugars within the plant. It favors and accelerates their transport to the organs in demand such as fruits.
Magnesium allows an optimal
fortification of the plant cell walls
MAGNESIUM HYDROXIDE, A DEGRADABLE COMPOUND
The mineral compound of TIM FOLIUP® is quickly solubilized in contact with organic acids to release assimilable essential Magnesium to the living world.