PHIX-UP IS AN INNOVATIVE PRODUCT OPTIMIZING THE RUMINAL ENVIRONMENT:
☑ POWERFUL: Thanks to a more effective neutralizing power
☑ INNOVATIVE: Magnesium expertise serving formulation
☑ NATURAL: Obtained without chemical transformation or additive
The result of unique industrial know-how and 3 years of research, pHix-up combines different sources of magnesium specifically selected for their neutralizing effect and their complementary kinetics of action. These characteristics enable pHix-up to have a powerful, fast and long-lasting effect on rumen pH.
PHIX-UP: THE CHOICE OF PERFORMANCE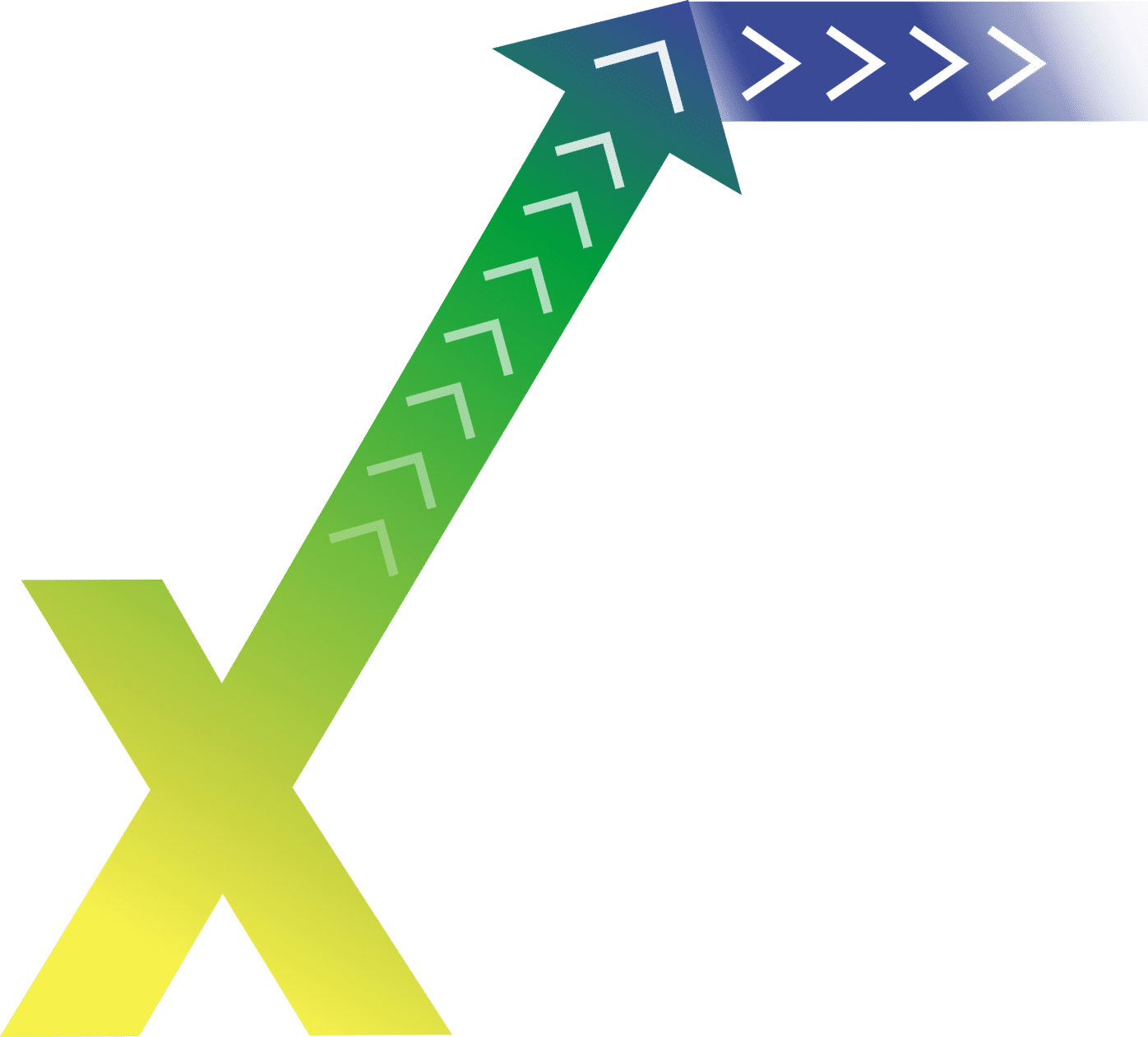 A fast and long-lasting action: the pH returns to normal in less than 2 hours and persists up to 6 hours afterwards
Better use of energy-rich rations
Increased milk production and fat content: +1.35 kg/cow/day/ECM*
Proven efficiency in maintaining optimal conditions of the ruminal environment over time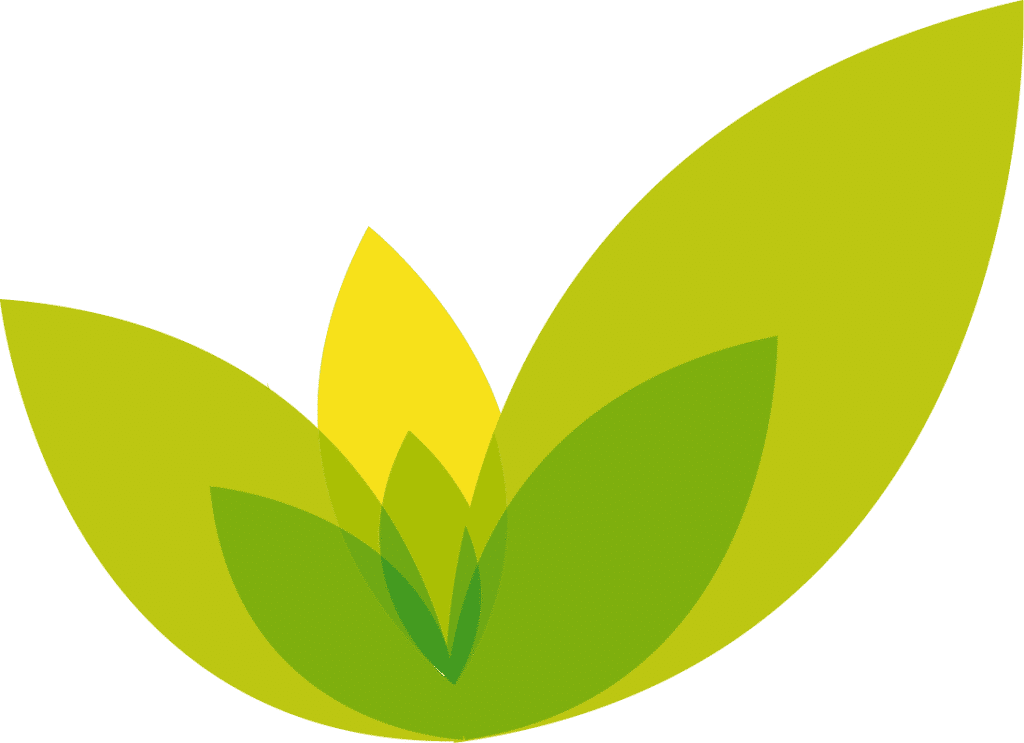 Natural product, obtained without chemical transformation or additives
A differentiated product thanks to a better efficiency with a reduced dose for a controlled effect
*ECM : Energy Corrected Milk
PHIX-UP IS A UNIQUE AND EFFICIENT SOLUTION FOR MAINTAINING RUMEN PH
pHix-up has been designed to act quickly and over time on ruminal pH. It neutralizes up to 3 times more acid than the products conventionally used in energy-rich, acid-generating ruminant rations (neutralization capacity equivalent to 39.0 mEq/g).
Its action kinetic is unique: it rapidly neutralizes rumen acidity after feeding and helps maintain an optimal rumen pH for several hours after feeding (97% persistence of the product's effect after 6 hours).
By stabilizing the ruminal pH, pHix-up helps to improve ruminal function long term and naturally ensures the performance and productivity of ruminants.
pHix-up is a differentiated product: thanks to its improved efficiency at a reduced dose, in rations up to a high energy level, it makes it possible to overcome certain current limitations. pHix-up is also an interesting source of magnesium (48.5% Mg, highly soluble) to meet the nutritional challenges of certain periods in the life of ruminants.
Find out how pHix-up helps farmers to achieve their goals
in our series of TESTIMONIALS
Everyday pHix-up supports over 500 000 ruminants, mostly dairy cows but also beef cattle, goats and sheep, across the world.
We documented many success stories of farms from all over the world. Today these farmers are sharing their experience with pHix-up and the role it played in their success stories. Read these inspiring testimonials and discover how by improving ruminal function long term, pHix-up naturally ensures the performance and productivity of all ruminants.
Discover what other farmers and nutritionists are saying about pHix-up!