TIMAB Magnesium does not provide you with a catalogue.  Our team won't try to make you fit our products.
We prefer you to tell us about your needs. We listen to you, pinpoint your needs and find exactly the right raw material to meet them.
This approach is only possible thanks to our expertise, worldwide sourcing and the variety of our mineral resources.
We pursue this unique approach to guarantee your satisfaction.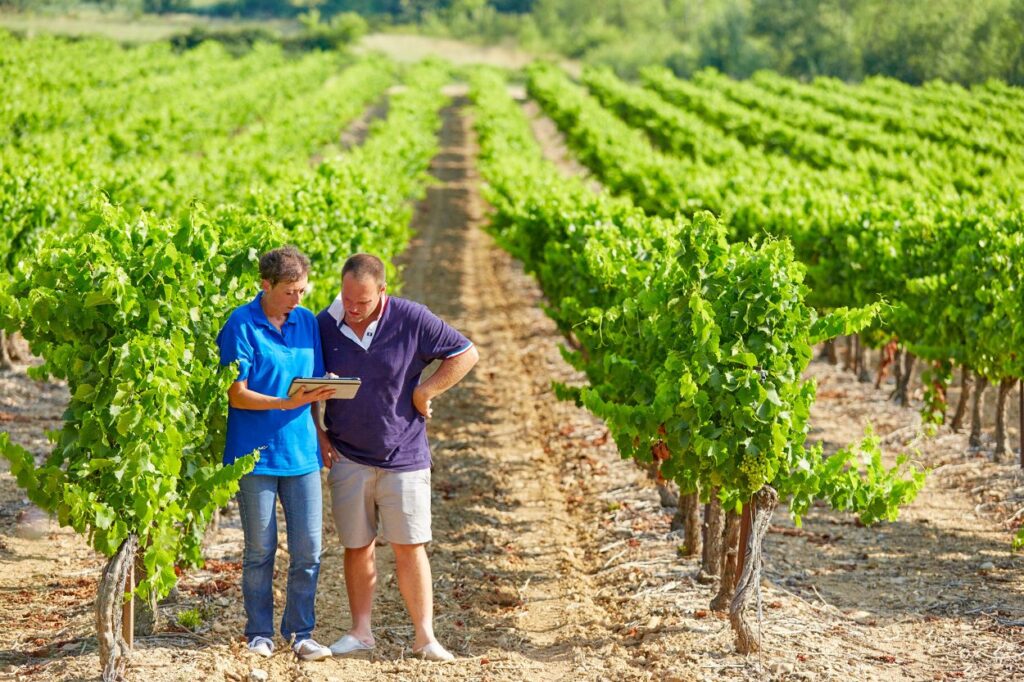 Guarantee of excellence
Some Groupe Roullier companies have specialized in Magnesium for over 100 years. Thanks to them we fully understand our products – from extraction to delivery. Groupe Roullier owns major reserves of Magnesium Carbonate. These are managed in line with a sustainable environmental policy and current environmental standards. Our mineral deposits in Spain and Brazil total over 100 years of reserves, at current levels of exploitation. The morphology of our reserves is macrocrystalline. These are derived from carbon rocks using a hydrothermal process.
Attend your needs
Nothing is left to chance. Because each customer is unique to us, so is each reply. TIMAB Magnesium doesn't compromise – we follow just one guideline: the excellence of our products and the satisfaction of our customers. In addition to our own mines, we also have a network of partners. Thanks to this dual approach, whatever your need, you can rely on TIMAB Magnesium. Whether we make it or source it, we will always have the right solution. We are the only business in the world to have this specialist approach.
We won't just offer you a product.
We will find, produce, or develop the solution to suit you.
And this is true for the three of our expertise fields. Discover below our solutions for your applications :