TESTIMONIALS: RESULTS CONFIRMED IN THE FIELD
Explore the insightful testimonies of renowned ruminant nutritionists and veterinarians, as they shed light on the nutritional challenges faced by Argentina's dairy farmers. Look over this informative video that delve into the effects of climate change on the industry and discover how pHix-up is effectively addressing these concerns. These testimonies bring valuable insights into the strategies employed by experts to tackle these challenges and show the positive impact of pHix-up in dairy farming. Don't miss this engaging exploration of practical solutions and the role they play in ensuring a sustainable future for Argentina's dairy industry.
FARM TRIALS: EFFECTIVENESS VALIDATED IN THE FIELD
Discover how pHix-up is already improving performance in dairy cows around the world:
RESULTS SYNTHESIS
The positive effect of pHix-up on ruminal pH has been demonstrated in trials involving over 10,000 dairy cows worldwide, representing different farm sizes and rations. Milk production and total fat also improved with pHix-up. On average, ECM (Energy Corrected Milk) and fat were increased by 1.2 lb and 50 g per cow per day (p<0.001).
Evolution of the pH during 24H for periods before pHix-up and with pHix-up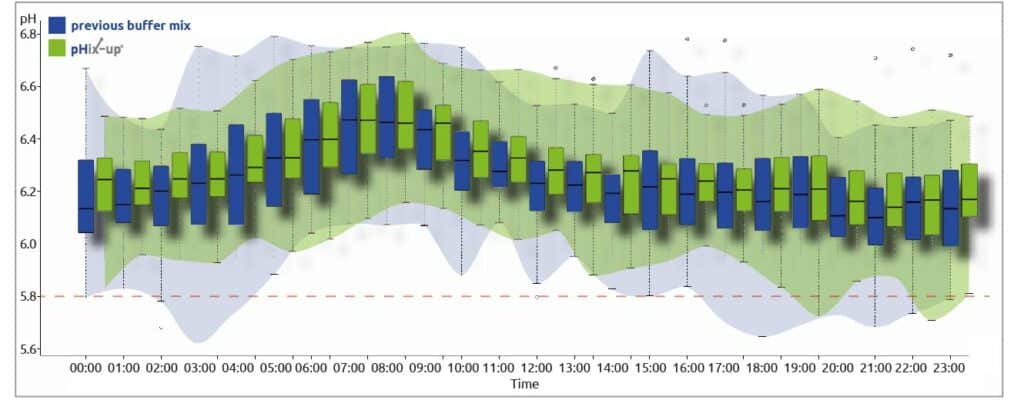 A better development and functioning of the rumen microflora has been observed thanks to:
• A better stabilization of the ruminal pH with pHix-up
• A reduction in the percentage of time spent at a pH below 5.8
'I wanted to try an innovative product as I had problems with rumen acidosis.​
I was curious to test a blend of different MgO and
the in vitro results on rumen juice pH convinced me to try pHix-up on my farm. ​
Shortly after I started using it, I saw a stabilization of the rumen pH.​
Also, the fat content was 3.4% and increased rapidly to 4.3%!' ​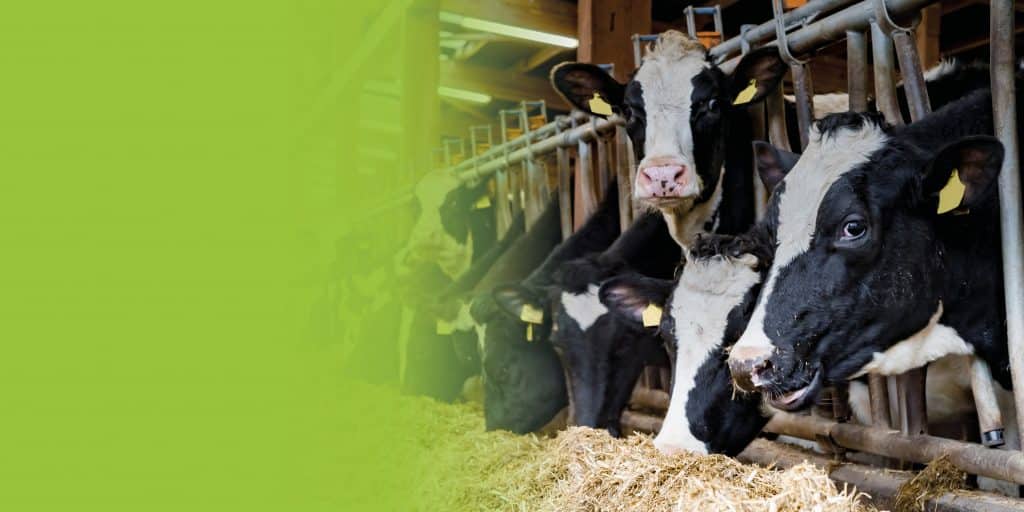 'I have calculated a reduction of cost per cow per day with pHix-up,
in parallel of an increased feed intake during heat stress and
a more stable rumen (less loose faeces, less diarrhea).' ​
'My previous buffer didn't work,
after starting with pHix-up I saw the fat content of the milk increase rapidly, 
and it was especially more stable during summertime, 
which was not the case before (fat increase by +5g/kg of milk after 3 months).' ​
'I have been using pHix-up since 2019, ​
I have noticed a better stabilization of my cows'
performance under heat stress.'​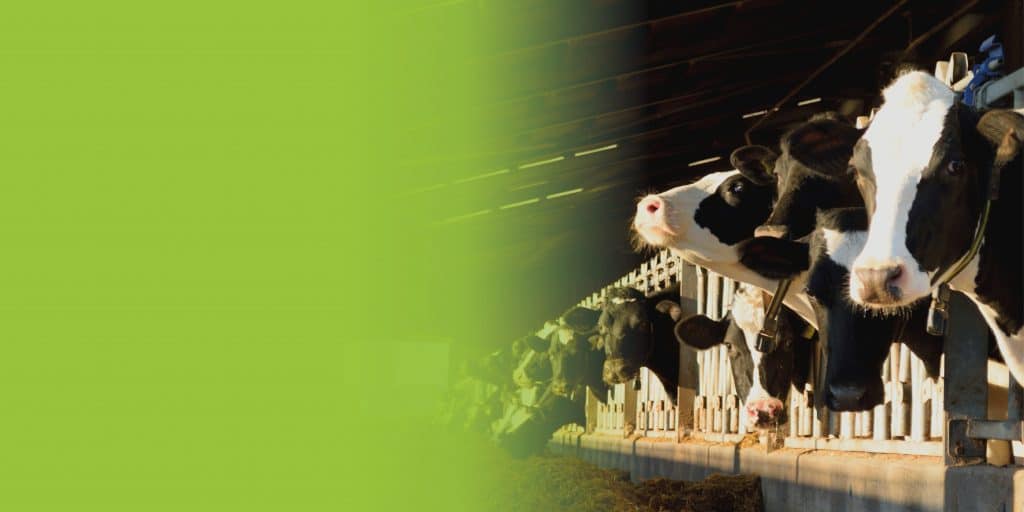 'In the past, we sometimes had drops in milk production due to heat stress.
With pHix-up the buffering action has an effect  for a longer period of time during the day. ​
Thanks to this and despite the heat stress and the ration changes, 
production remained very stable, and that's a very important factor! '