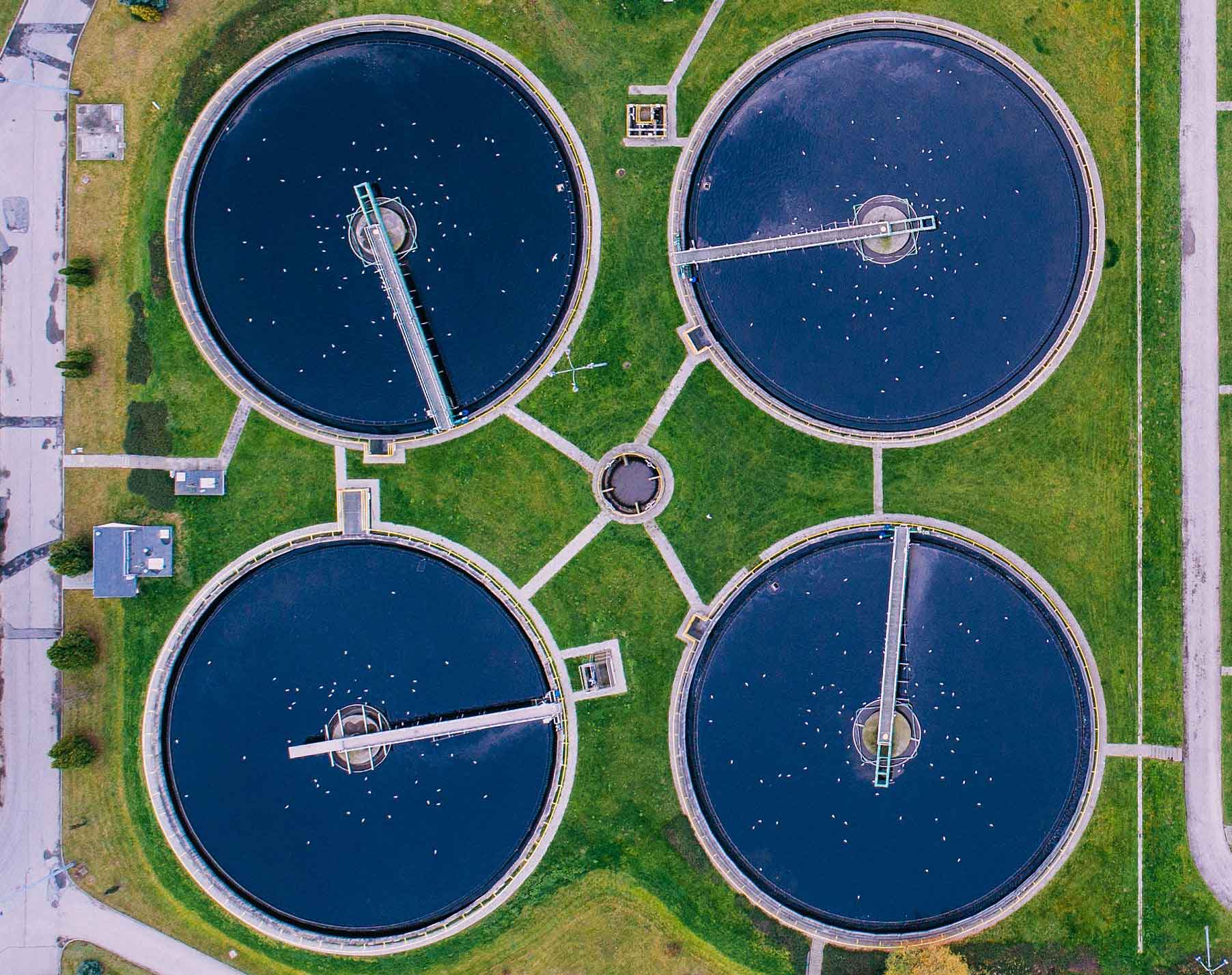 TIMAB Magnesium, with its team dedicated to environmental applications, is more and more requested to provide manufacturers with magnesium hydroxide for their wastewater treatment, in particular for neutralization.
In all industrial processes requiring water, particular care is given to the treatment of wastewater before discharging it back into the natural environment.
For all these applications, caustic soda is still the most common reagent, used for its neutralizing power on wastewater.
Nevertheless, this product is more and more questioned because it has several notorious disadvantages.
TIMAB Magnesium offers an exclusive alternative: liquid magnesium hydroxide, more relevant in terms of safety, economy, and efficiency.