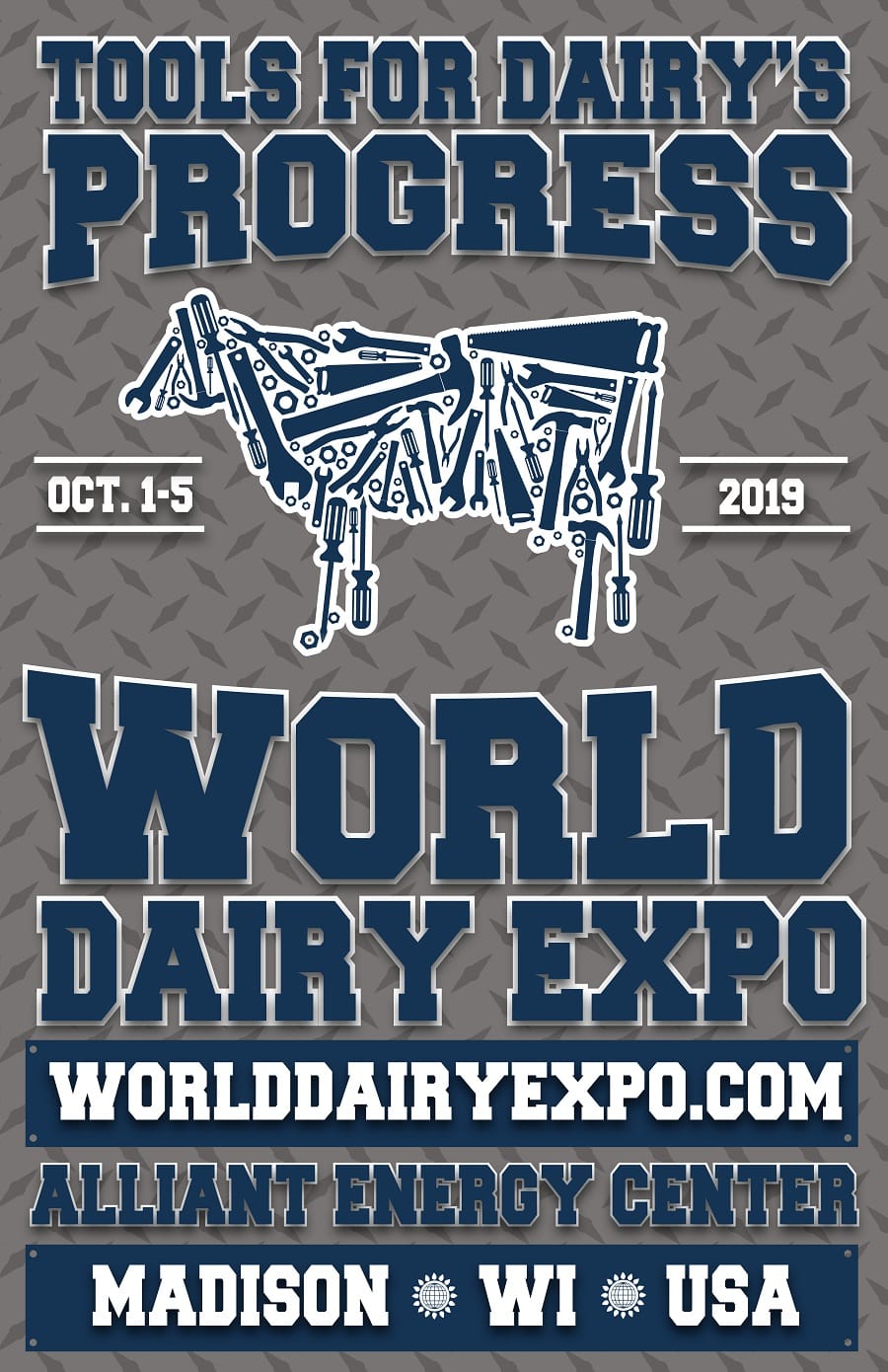 Join us at the World Dairy Expo 2019, October 1-5, at our BOOTH 159 in the Coliseum on the ARENA LEVEL of the Alliant Energy Center, Madison, WI, USA.
Meet our team and discover how our high-performance solutions help you face the modern challenges of the dairy industry. #wde19
This year we will be also present at the Knowledge Nook, where on THURSDAY, OCTOBER 3 at 11:30 a.m., our magnesium expert Rodrigo Araujo de Souza, PhD, will present "pHix-up: An Innovative and Natural Way to maintain optimum ruminal conditions".
pHix-up is a unique magnesium formula to maintain optimum ruminal conditions and naturally support performance, productivity, and health in high producing dairy cows.
Derived from a unique industrial expertise, pHix-up acts directly on the ruminal pH by neutralizing excess acid produced by bacterial fermentation, providing both a fast-acting and long-lasting effect.